Asia's top IP owners revealed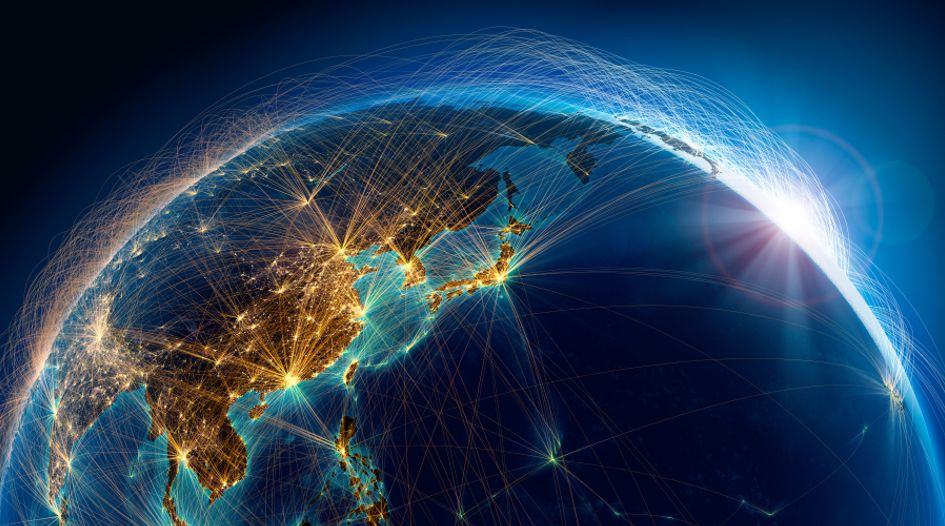 It is always astonishing to look back over a year's worth of IAM coverage and see just how much has happened in Asia's IP markets. The past twelve months have seen new and novel licensing deals, big portfolios on the move and bold litigation plays, all as the region's top tech companies struggle to navigate choppy trade routes.
The occasion for looking back over the last twelve months is the upcoming IPBC Asia in Toyko, where IAM will hold the annual Asia IP Elite gala dinner and awards ceremony on October 29th.
In addition to recognising the growing list of organisations across the region that consider corporate IP strategy as central to their overall business goals, we also honour individual companies across eleven categories whose IP moves over the past year merit special acknowledgement.
Today, after consultation with a wide range of industry stakeholders, we publish shortlists for the eight industry-based categories. A look through the IAM platform will reveal that these have been some of the most active players in the IP market over the last year. Moreover, these are companies that have earned the respect of their peers.
Asia IP Elite Awards 2019 – Shortlist
Automotive Team of the Year
BYD | Denso | Honda | Hyundai Motor | Toyota
Electronics Team of the Year
Canon | DJI | Foxconn | Panasonic | Seiko Epson | Sony
Healthcare and Biotechnology Team of the Year
Biocon | Dr Reddy's | Fisher & Paykel Healthcare | ResMed | Takeda
Internet and Software Team of the Year
Alibaba | Didi | Fujitsu | Tata Consultancy Services | Tencent
University/R&D Institution Team of the Year
A*STAR | CSIRO | ETRI | ITRI | KAIST
Semiconductor Team of the Year
MediaTek | SK Hynix | TSMC | Samsung Electronics
Industrials Team of the Year
Hitachi | LG Chem | Mitsubishi Electric | Rio Tinto
Mobile and Telecommunications Team of the Year
Oppo | Huawei | LG Electronics | Samsung Electronics | Xiaomi
Past IPBC Asia attendees will know that we also honour an overall team of the year, an Asia IP deal of the year and an individual of the year. Last year in Shanghai, Huawei took home the top overall group award, while Google and Tencent shared credit for their strategic cross-licence agreement. Kenichi Nagasawa of Canon was named Asia's top IP executive.
You  can see the full list of last year's winners, and some of the reasons they were honoured, here.
IPBC is quickly approaching – it is a bit earlier than usual this year – and a limited number of delegate places remain. Many of the companies above are already confirmed to attend, including BYD, Canon, Denso, ETRI, Fisher & Paykel Healthcare, Grab, Huawei, Hitachi, MediaTek, Rio Tinto, Sony, Toyota, TSMC and more. You can register here.
Copyright © Law Business ResearchCompany Number: 03281866 VAT: GB 160 7529 10