Microsoft appoints new head of IP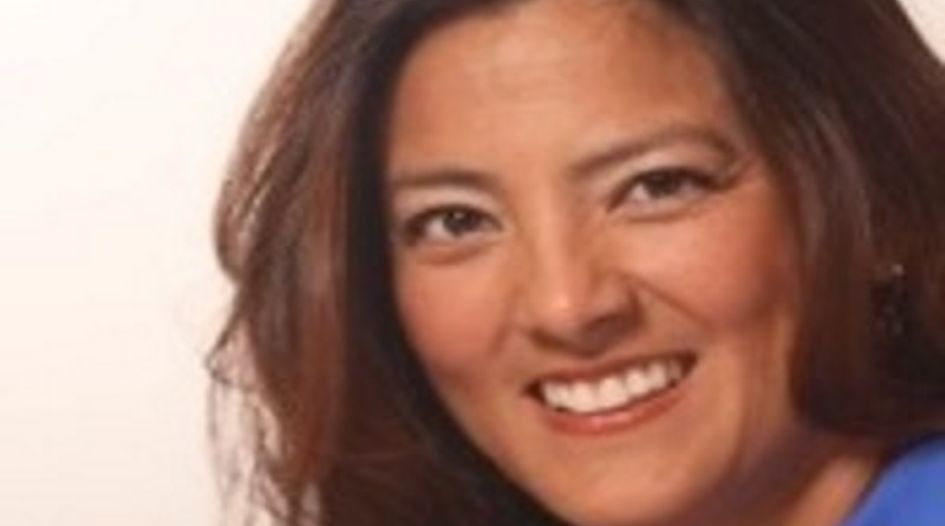 Microsoft has named Jennifer Yokoyama as the company's new head of IP. She replaces Erich Andersen, whose departure IAM revealed last week.
Yokoyama was previously Microsoft's head of IP litigation, but has only been with the software giant since June 2018. Before that she was principal counsel for patent litigation at Apple. In her four years there, her focus was on the management of complex multijurisdictional patent, competition and FRAND-based disputes, with a special emphasis on Asia, where she was responsible for the APAC litigation docket. Between 2010 and 2013 Yokoyama was assistant general counsel of IP litigation and licensing strategy at Nike. She was also a partner at McDermott Will & Emery for seven years.
While Andersen ran the Microsoft IP function under the moniker of corporate vice president, having been promoted to that position in 2017, Yokoyama will – for now, at least – be titled deputy general counsel. She inherits a team that has played a major role in enabling Microsoft's successful move into the Cloud, via the creation of the Azure IP Advantage programme, as well as its embrace of open source. The company's pivot away from a patent strategy based around licensing was probably the driving force behind the recent lay-offs of a number of the Microsoft IP group.
Whether Yokoyama's appointment will presage another shift in IP strategy at Microsoft remains to be seen, but her background in FRAND litigation and experience of working in Asia may turn out to be significant. Microsoft IP appointments are generally low-key affairs, so we are likely to have to wait a while for any changes to become apparent.
A notable aspect of the appointment is that Yokoyama becomes the latest woman to be handed responsibility for running a world-leading corporate IP function. Earlier this year, Christina Petersson took charge of Ericsson's operation and Jenni Lukander was named as successor to Maria Varsellona as president of Nokia Technologies, while Eeva Hakoranta became the Finnish company's head of IP in October 2018. As we approach the third decade of the 21st century, the gender of those holding such positions really shouldn't be newsworthy, but such is the imbalance at the top end of the IP world - especially on the patents/tech side – that it is.
Copyright © Law Business ResearchCompany Number: 03281866 VAT: GB 160 7529 10