As IP moves up Canada's national agenda, other countries should follow suit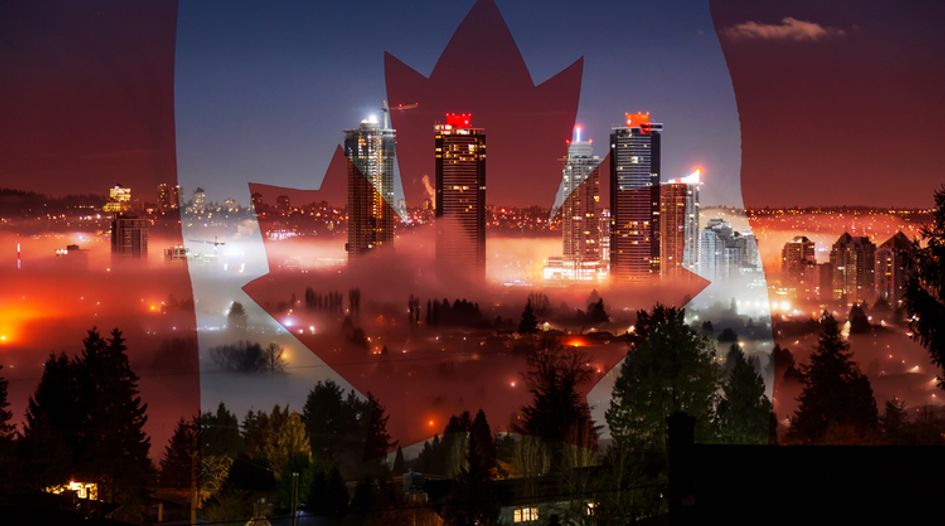 Government-backed IP initiatives have had plenty of ups and downs over the last decade. In the early 2010s, we saw a flurry of sovereign patent funds launched in Japan, Korea and France. These may have differed in their approaches but all had the same idea of helping to protect and ultimately monetise locally produced IP.
Two of the funds, the Japanese IPBridge and Korea's Intellectual Discovery, are now in private hands, while France Brevets has pivoted to focus much more strongly on fostering and monetising innovation rather than just straight IP (though recent news out of China shows it is still in the patents game).  
But the recent launch of several new IP programmes in Canada suggests that other governments - national and regional - might have a new template to follow when it comes to supporting locally produced IP, as well as in helping to educate businesses and investors about the value of patent, trademark, copyright and other rights.
Late last week the local government in Ontario, the country's richest province, launched a new IP programme to prioritise the generation, protection and commercialisation of IP. The move follows the publication of a report earlier this year on IP and innovation which was put together by a team led by former Blackberry chairman and co-CEO Jim Balsillie. That group will now stay on to advise the local government.
This announcement followed the news that BDC Capital, the investment arm of a Canadian bank specifically focused on entrepreneurs, had created a C$160 million financing envelope to support IP-rich businesses. The goal, the bank revealed, is to provide "customised, patient capital that recognises the strength and value of a company's IP strategy and portfolio".
That, of course, is a private sector initiative, but it comes in an environment where the national government has been actively addressing the need to up Canada's IP game. In August 2019, it unveiled a multi-faceted plan to increase IP understanding, make publicly owned IP more accessible to local businesses and to provide direct IP assistance to SMEs in the clean tech space.
Each programme is a separate initiative, but the moves by the Ontario government and BDC Capital suggest that the Canadian government has at least made progress in pushing IP up the agenda in a way that other countries might do well to follow. As with the sovereign patent funds, Canada's move is in large part defensive, aimed at protecting and fostering growth in a local SME sector that faces considerable competitive challenges, particularly from multinationals located south of the 49th parallel.
But there is also an important covid-19 angle to this. With the global economic picture becoming ever-less certain, the risk is rising that R&D spending by the private sector will be cut back in numerous sectors. Should we enter into a prolonged, worldwide recession, the danger is that those cuts will leave a significant hole in the innovation ecosystem. Public sector funding may go some way towards filling it but will not be able to cover the gap completely.
Taking steps to help foster and increase local innovation will, or at least should, become a key policy plank of any national government's response to a prolonged downturn. For that to be as effective possible, it will have to go hand in hand with raising awareness of, and growing support for, IP - particularly among start-ups, mid-sized businesses and those that invest in them.   
That may prove particularly important in countries like Canada that have the talent and funding capital within their borders to support IP-rich businesses, but which face the threat of any emerging, innovative companies being out-muscled or just acquired by deep pocket businesses from Silicon Valley and beyond.
The Canadian government presumably didn't have a global pandemic-induced downturn in mind when it set about crafting a new approach to IP. However, as the economic clouds continue to gather, it looks like it has got its timing just right. In doing so, it may be heralding a new era of IP policy-making after a decade in which sovereign patent funds were the limelight.
Copyright © Law Business ResearchCompany Number: 03281866 VAT: GB 160 7529 10