IP-focused arbitration centre seeks to head off legal disputes caused by pandemic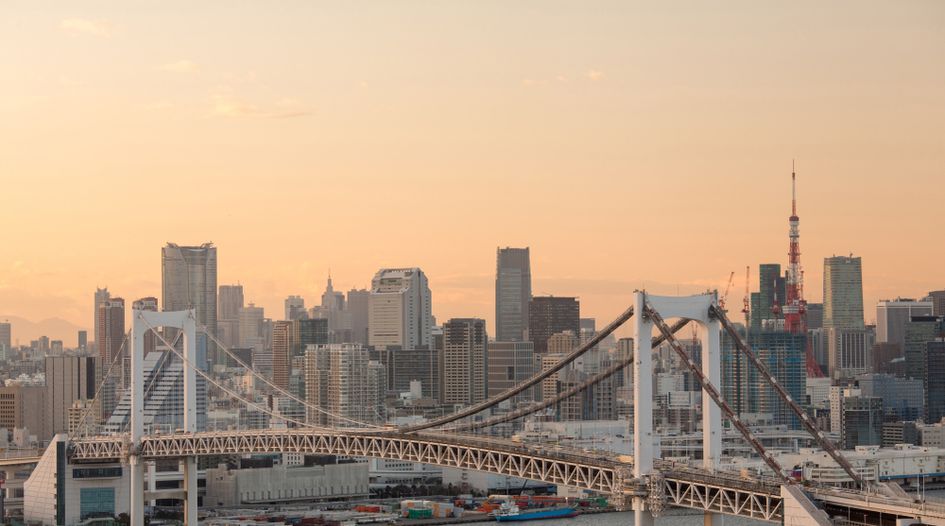 The extraordinary global disruption caused by the Covid-19 pandemic has a lot of businesses looking at contracts they may not be able to honor, and intellectual property is just one of many fields that will be affected. Last week, the International Arbitration Centre Tokyo (IACT) announced a new initiative with valuation consultancy Ocean Tomo they say will help parties "rework the deal".
The organizers say the specialised dispute resolution resource will feature a mechanism for sorting out force majeure issues, fast resolution times and a special panel of subject-matter experts – all on a tele-presence platform that allows everyone to participate remotely.
While the forum is not limited to IP or patent disputes, both Ocean Tomo and the IACT are currently known primarily as IP specialists. The Tokyo-based arbitration venue has promoted itself as an IP-focused forum well suited to resolve SEP disputes – respected IP jurists Randall Rader and Robin Jacob both sit on its governing board, which Rader chairs.
Ocean Tomo bills itself as the Intellectual Capital Merchant Banc, and is a fixture in IP litigation as a provider of expert testimony on damages and other valuation-related issues.
The IACT is meant to be a regional and global forum rather than a country-specific one, as evidenced by the global team running it. It set up in Tokyo at a time when the Japan Patent Office was pushing for a greater role for ADR in the resolution of SEP disputes, which have created significant tension in a country with major industries on both sides of the developer-implementer split.
The Covid-19 pandemic may directly cause a handful of IP conflicts in the short term, as we have already seen. But a longer term question is whether the significant disruption to the functioning of courts around the world creates a moment for arbitration.
In China, which was the first country to see court services significantly disrupted, the Supreme People's Court is trialling online hearings so that it can resume business, and some IP disputes were already handled by special 'Internet Courts'. But practitioners say that the Intermediate People's Courts where the majority of patent disputes have their first hearing remain pretty much shut down.
US patent cases started to experience some delays early on, when discovery in cases involving Chinese parties became impossible to conduct due to travel restrictions. Now many courts are closing their doors altogether for an unknown period of time. In some cases, routine matters before the judge can be conducted by teleconference. But the jury trials will no doubt be affected, and we have already seen mistrials in patent cases for that reason.
It is a good bet that IP litigants almost everywhere are going to feel the impact of these bottlenecks and delays for quite some time. The bottom line is that if both parties want speedy resolution of a dispute, then ADR looks even better now than it did three months ago.
The fixed time-frame and potential cost savings of ADR may also appeal to companies looking for certainty wherever they can get it in a very turbulent economic environment.
There is currently a lot of discussion about the massive global experiment in tele-working forced by the pandemic, and whether will create long term changes in the way we work. No doubt this present health and economic crisis will also cause some systemic shifts in the IP world. If one of them is a greater reliance on ADR procedures to resolve disputes remotely, it might benefit the whole ecosystem.
Copyright © Law Business ResearchCompany Number: 03281866 VAT: GB 160 7529 10