From the IAM archive – corporate IP success stories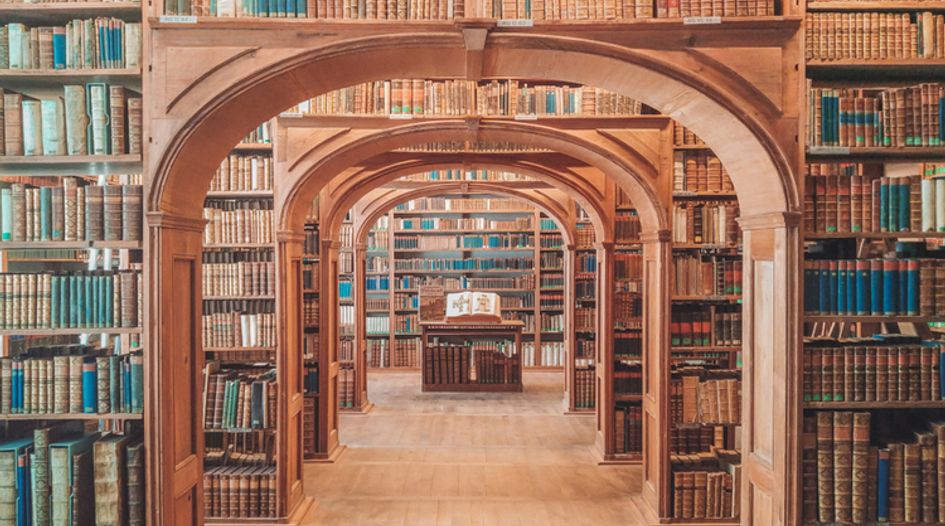 Over the last 17 years no other publication has reported on and analysed corporate IP strategy as frequently or as in as much depth as IAM. From the giants of Silicon Valley through increasingly savvy players on Wall Street and in the auto industry to the emerging markets of Asia, we have tracked how in-house teams and their advisers have led a revolution in IP value creation.
In the first part of a regular series looking back through our unrivalled archive of world class, IP content we're bringing you a selection of features from recent years focusing on how companies have successfully shaped their IP strategies (the pieces are available to all subscribers). From relative patent parvenus TD Bank, Siam Cement and LinkedIn to licensing titans Rockwell Colloins and Dolby Labs to tech behemoth Google, each piece carries clear lessons for IP in-housers and their advisers today. We hope you enjoy them!
How business, innovation and intellectual property are evolving together at TD Bank.
Jens Bordin (August 2019)
Doing intellectual property the Dolby Labs way
For over half a century Dolby Labs has worked hard to ensure that the company's IP strategy is always aligned with its overall business goals. Its success in doing this teaches valuable lessons.
Andy Sherman (Nov 2018)
How and why LinkedIn learned to love patents
LinkedIn was a big brand name with a small patent portfolio – a combination that made it vulnerable to attack. In 2012 the company decided to do something about it. This is what happened next.
Sara Harrington, Erik Oliver and Kent Richardson (Feb 2017)
Thailand's Siam Cement built a world-class IP strategy from scratch in just a few short years.
Jacob Schindler (May 2016)
The Rockwell Collins IP best practices journey
The aerospace and defence industry presents some unique challenges for rights holders. Rockwell Collins has been adapting to this ever-changing sector by taking a dynamic approach to IP management, transactions and cross-sector cooperation.
Carolyn Krull Tomberlin (October 2015)
The rise of the Google gorilla 
Whether you like or loathe Google's stance on patent reform, there is no denying that under the leadership of Allen Lo, the company has developed a world-class patent operation. And it seems that this will only get stronger
Richard Lloyd (Dec 2014)
Copyright © Law Business ResearchCompany Number: 03281866 VAT: GB 160 7529 10