Compete, monetise, abandon: the strategic path to IP value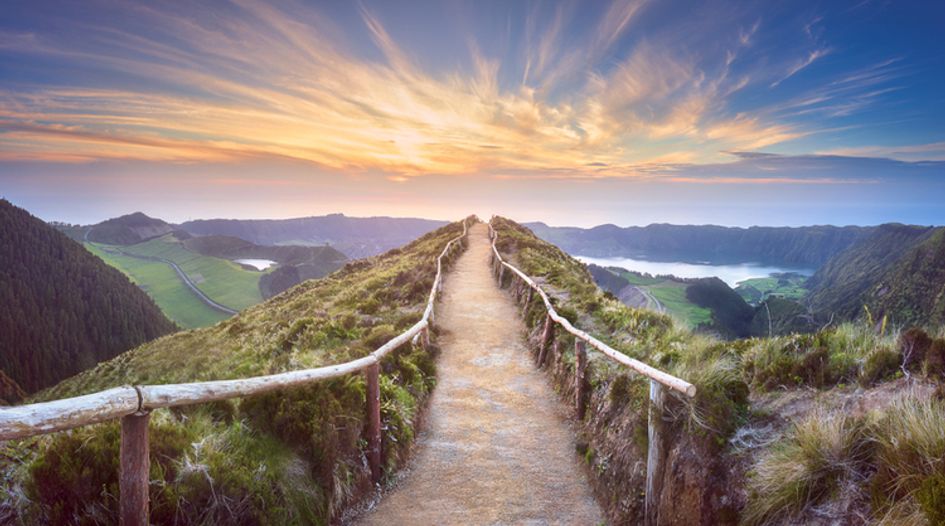 Too few companies have a good understanding of what makes up their IP portfolios, not only with respect to the assets that they have acquired but also with respect to those filed organically. Often, they rack up significant prosecution costs and maintenance fees each year, developing and maintaining a portfolio that has, at best, some defensive worth and, at worst, little to no value at all. 
Once the assets have granted and matured, IP function leaders should classify them. This means not just by technology areas and market relevancy (although this is good practice); instead, it is something more strategic – the so-called 'compete, monetise and abandon' framework.
This is a way to determine what value, if any, each asset in the portfolio is bringing to the table. Once completed, IP function leaders should be able to use the framework to quickly identify what any particular patent is doing for the company. Below is a breakdown of the three categories, their defining characteristics and the value that they drive.
Compete
These are assets that companies should keep in order to assert against their competitors, to differentiate and protect their products and services, to indemnify customers and to generate new business.
| Defining characteristics | Ways to generate value | Resulting value |
| --- | --- | --- |
| Patents that read on major competitors, cover key product features and/or cover next-generation products. | Use to gain additional margin, sell new business opportunities, defend against lawsuits and provide customer indemnification. | Improved product margins, new client and partner agreements, and protection against competitors. |
Monetise
These are assets that can create value through licensing, litigation and/or sale.
| Defining characteristics | Ways to generate value | Resulting value |
| --- | --- | --- |
| Patents that are infringed by other companies and that facilitate the adoption of new technologies (eg, SEPs). | Bilateral licensing (internally driven or through an agent), multi-party licensing, patent pools, litigation and asset sales. | New royalty streams generated from otherwise unmonetised assets and damages awards. |
Abandon
These are assets that are not in use in the market with no promise for future value and are effectively creating a drag on the company's bottom line.
| Defining characteristics | Ways to generate value | Resulting value |
| --- | --- | --- |
| Patents that are neither core to the business nor used by other companies. | Allow patents to expire due to failure to pay maintenance fees or declare the technology open source. | Cost savings from reduced maintenance fee burden. |
It is good housekeeping for IP functions to classify their portfolios in this way. It is also something that takes time and commitment, and it may initially benefit from an outside and unbiased lens.
Once the initial pass is completed and stakeholders have bought into the mindset of building their portfolios in a tactical way, IP heads are then well positioned to develop an actionable strategy for their intellectual property, adopt the schema into ongoing operations and cultivate a streamlined, purpose-driven IP function.
Most importantly, this process provides the foundation for making well-reasoned, defensible cases to the board when it comes to maximising the value of the company's portfolio.
This is an adapted extract taken from a longer article due to be published in issue 99 of IAM, which will be available to subscribers at the beginning of March
Copyright © Law Business ResearchCompany Number: 03281866 VAT: GB 160 7529 10