Bridgestone's TomTom acquisition shows that data is the new gold rush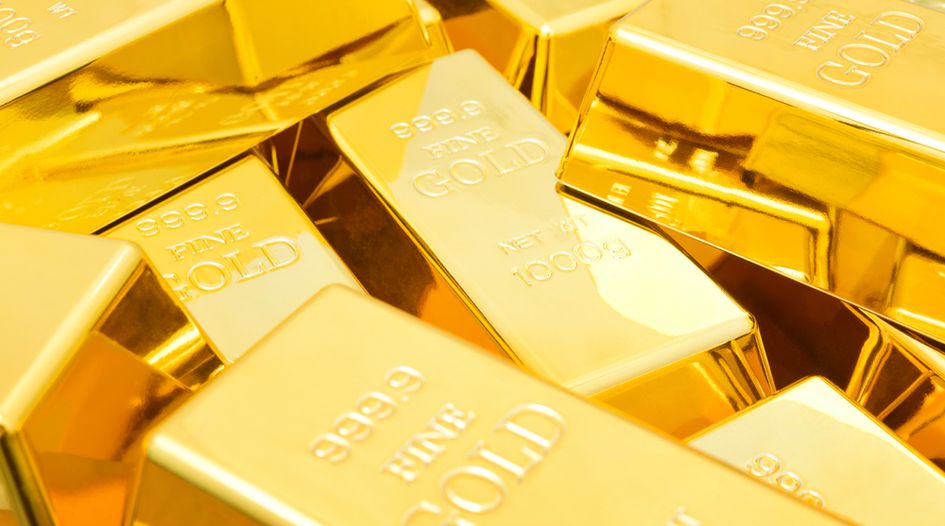 The news that Bridgestone Europe has agreed a deal to purchase TomTom Telematics for €910 million is not really about IP, but at the same time is all about IP.
As part of the transaction, Bridgestone will no doubt pick up some patents, along with a great deal of valuable know-how and possibly some important trade secrets. But, at its heart, this acquisition is predicated on the desire for data – something that the press release announcing it makes absolutely clear:
The transaction will bring together the world's largest tyre and rubber company with the number one provider of digital fleet solutions in Europe, creating a leading data platform for connected vehicles. TomTom Telematics will accelerate Bridgestone on its journey to becoming a mobility solutions leader in the region, and the combination of both companies' offerings will allow Bridgestone to cross-sell tyres and solutions to a larger customer base. Furthermore, the data access will enhance Bridgestone's virtual tyre development and testing as well as connected tyre innovation benefiting all customers including OEMs.
Way back at the end of the last century, Bill Gates was quoted as saying that "patents are the new gold rush". Were he being interviewed today it is likely that he would be talking about data instead. While patents will continue to play a central role in innovation and will help many entities generate significant revenues from product sales and/or licensing, today's prospectors are after data: creating and identifying it, capturing it and then monetising it in multiple ways.
Key to this is protection. If you do not own and effectively manage the data you create, then you are much less likely to be able to generate significant value from it. In most cases, that will mean IP coming into play: database protection, copyrights, trade secrets, patents maybe, perhaps even trademarks. There is real skill in understanding what can be done with the different IP options and then doing it – especially if you are working in the cloud.
It is hard to believe that Bridgestone would have paid around $1 billion for TomTom Telematics if it was not convinced that it had full control of its data. This does not just happen – it would have required the Dutch company to have had watertight policies and procedures in place and for these to have come through a thorough due diligence.
The Internet of Things, the roll-out of 5G, the fourth industrial revolution – all are closely connected, and all have IP and data at their heart. For IP professionals – whether in-house, private practice or working in service provision – that means making sure you have a lot more than a passing knowledge not only of data from a legal perspective, but also of the ways in which companies are using it to create value internally or to monetise externally. Without this, you could find that you are being sidelined from a growing number of high-value, immensely important strategic decisions and transactions. That is not a good place to be.
Copyright © Law Business ResearchCompany Number: 03281866 VAT: GB 160 7529 10