Blockchain startup's new tack reveals much about what IP managers need most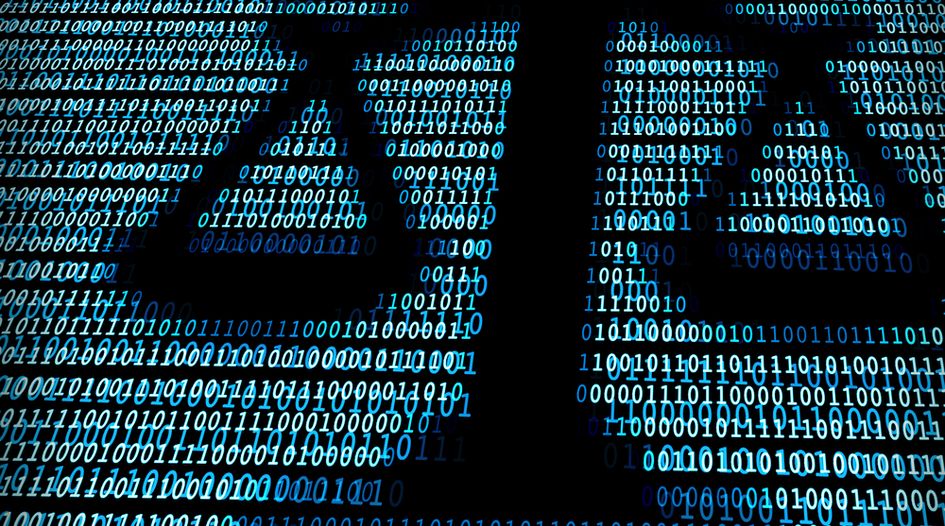 Operem, a startup focused on bringing blockchain technology to the IP management world, launched its first product in December, just shy of a year after its formal launch in 2018. The beta product, dubbed Secure Disclosure, is a chain of custody tool that lets users encrypt information related to a potential IP asset and record it immutably on a distributed ledger.
The venture-backed company raised money last April from a blockchain-focused investor and is led by CEO Tim Londergan, an ex-Intellectual Ventures executive based in Singapore. IAM profiled Operem two months after that Series A round of funding. The company's big idea: a platform that would enable the tokenisation and trading of IP assets, in a bid to disrupt the transactions market.
Last week I caught up with Londergan to talk about Operem's development over the past six months. He confirmed that the launch of a chain of custody tool does indicate a shift in the startup's immediate targets, but says it hasn't lost the vision of a blockchain-powered IP exchange.
Operem's management includes plenty of IP market veterans including Nick Gibson, who co-heads its business in Japan and also took part in our conversation. So the company has been able to put its ideas and prototype products in front of a who's who of in-house IP executives across both North America and Asia. It was feedback from this group that led the company to shift its immediate focus away from building a trading platform and toward building a tool to encrypt and record invention data.
Londergan explains that Secure Disclosure and a planned smart contract builder are: "near-term solutions that not only fill a market need, but are also a good fit in terms of building our way toward an exchange". The company has also launched a novelty search tool based on technology licensed from a third party.
Operem's decision to start building its business around a chain of custody solution underlines at least two major trends in how large technology companies are shifting their approach to R&D and IP management.
The first trend is a pronounced emphasis on open innovation.
"The consensus in the market is that in co-development partnerships, the IP is always fuzzy and people end up with situations where it's not really clear who contributed what", Londergan explains. Operem's solution to that problem is to enable researchers working on a co-developed technology to record their contributions toward a project – in the form of a document or a piece of multimedia – in an encrypted and immutable blockchain in real time.
Gibson gives the example of a large multinational consumer electronics company that he says is expanding the amount of work it does in collaboration with both universities and startups. One obstacle facing the company is pushback from potential partners who have had negative past experiences working with large corporates that – knowingly or unknowingly – took their ideas and patented them.
The second major trend is that companies are getting much more serious about trade secret management.
"Our initial pitch was to get researchers in different companies more comfortable with collaborating," Londergan recalls. And as the open innovation use case shows, that made sense for some potential customers. But others looked at the encrypted, blockchain-based platform and saw a trade secrets management tool. The immutable record provided by a distributed ledger system has particular appeal in markets like Japan, where trade secrets need to be registered.
While the company has shifted its focus, Londergan says he is still closely watching developments in the field of security tokens, which he maintains will be the next wave in blockchain technology. For now, though, he sums up Operem's approach as: "Step back, get other stuff right, get stickiness on the platform and we can flip the switch down the road on tokenisation." In the meantime, banking on the growing importance of open innovation and trade secrets is a safe bet.
Copyright © Law Business ResearchCompany Number: 03281866 VAT: GB 160 7529 10