Australian applicants plead for clarity on software patents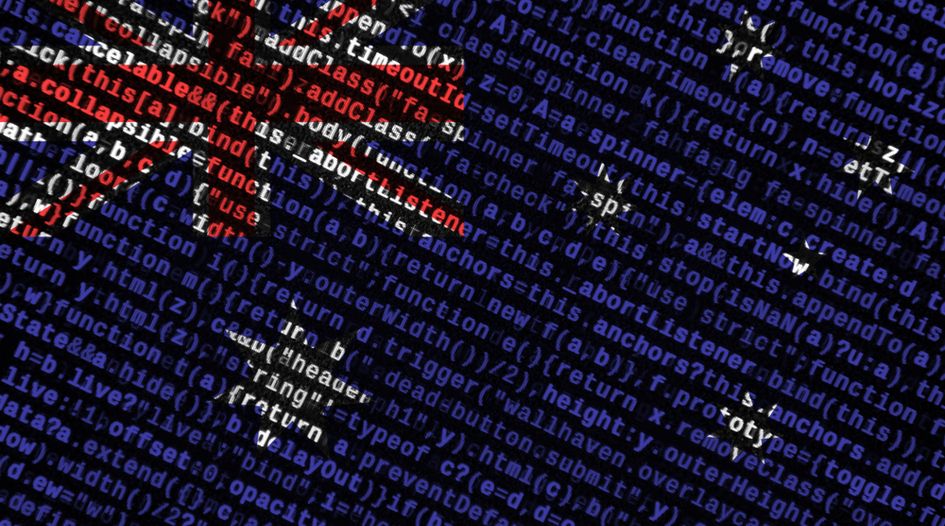 One of the top issues on the agenda for this year's IPBC Australasia was software patent eligibility – we knew that in the run-up to the event, a Full Bench of the Federal Court of Australia could be issuing a key ruling in the area. As it turned out though, there was no landmark to discuss. To judge from this morning's panel on the topic, that has created significant frustration among stakeholders.
The closely-watched case was that of Encompass Corporation Pty Ltd v InfoTrack Pty Ltd, in which the claims of two Encompass-owned innovation patents were held invalid (not directed to a "method of manufacture"). The judges dismissed Encompass' appeal, but passed over the opportunity to set down bright line rules. Here is how our Australian correspondents summed up the result:
Given the already harsh approach by IP Australia, we expect little change in prosecution outcomes. But certainly, the chance was missed to clarify the line between abstract ideas and patentable computer-implemented inventions.
IP Australia responded to the decision with a brief comment, saying: "The decision does not alter current examination practice in relation to computer implemented inventions".
One of the most well-known recent Australasian success stories in the software space is accounting platform Xero, which is based in New Zealand and listed on the Australian Stock Exchange. Head of IP Becky White said that cloud-based company is waiting for the "cloud of uncertainty" around Australian software patents to dissipate – though she added that the firm is not looking at a massive impact on filing strategy as of now.
Joe Mok, a patent counsel at gaming company Aristocrat, said: "It's adding cost to the business, and we've got to explain why we're spending so much money on something we can't get." The company's short term strategy was to wait for Encompass and clarity – now it has tough choices to make. Aristocrat is itself contesting a case that may present the next opportunity for a Federal Court clarification at some point next year.
But panellists pointed out that a heavier burden could fall on SMEs and universities. "We're delaying divisionals and keeping things pending", said White. But she added that not all organisations have the resources to play the waiting game.
Rio Tinto's Brendan Cheong noted that his company is relying more frequently on trade secrets, and that creates some issues when it collaborates with universities on technology development: "Information may not be reaching the public in Australia because we are not only not filing a patent but also stopping researchers from publishing on it."
The most concrete thing speakers asked for is more information from IP Australia. And while there was acknowledgement that the patent office is not at fault for the lack of guidance coming from the courts, there were also suggestions on what more could be done.
Andrew Baker of Dentons pointed out that IP Australia has solicited feedback and issued publications on eligibility in other areas such as the life sciences, and that a similar effort should be undertaken for software. The worst case scenario, he added, is not that a software is hard to get in Australia, but that examination decisions are unpredictable: "You have to know what your competitors are going to get protection for. If it's a lottery, that's hard for the business."
It was mentioned by an audience member that IP Australia is engaged in discussions with the Institute of Patent and Trademark Attorneys (IPTA) on the software patent issue. But White and University of Southern Queensland research development director Erin Rayment agreed that a public consultation is the right approach.  Without a call for public opinion, White added, it could be hard for many in-house professionals get an internal mandate to speak out on the policy – IPBC appearances excepted.
Copyright © Law Business ResearchCompany Number: 03281866 VAT: GB 160 7529 10