"4IR is all-encompassing" says Centrica IP chief ahead of IPBC Europe in Paris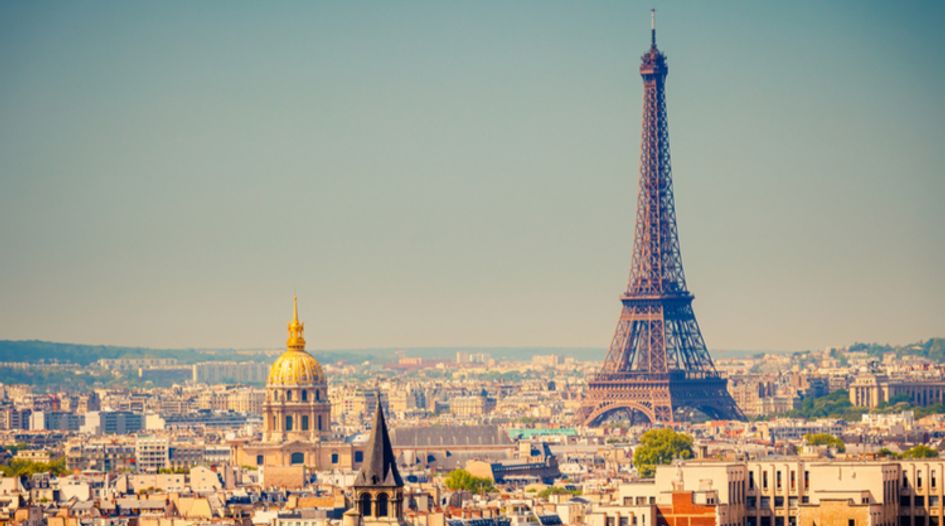 The fourth industrial revolution (4IR) is upon us and companies in Europe, like their contemporaries elsewhere, can look forward to many exciting opportunities as it develops. However, there will also be significant IP challenges to deal with. Quite simply, traditional ways of creating value from IP are becoming redundant, with old silos no longer sustainable and more integrated approaches to the management of assets essential.
As a result, it is vital to look beyond patents, trademarks, copyrights and designs to also ensure that trade secrets and even data rights are factored into overall business planning. Europe has a golden opportunity to lead the field in devising new IP strategies for the 4IR age, as well as defining the regulatory and policy environment within which this will occur.
At IPBC Europe 2019 – taking place in Paris on 27th and 28th March – these issues and more will receive detailed consideration.
Among those confirmed to speak at the event is Charles Clark, the director of IP at UK energy and services company Centrica. Ahead of his appearance at the conference  Clark spoke to IAM about his role and how 4IR is affecting the job he does.
Can you describe your role at Centrica?
Centrica is in an interesting place right now, as the company pivots from being a pure energy supplier to one that offers technology to help solve customers' energy needs. As such, IP is relatively new concept in the business. I report into the CTO (also a new role in Centrica) and I was his second hire after he joined in 2016. His team now includes 40+ people in various professional roles at a group level, supporting the business units' activities, with plans to grow to 60+ this year. The role is challenging and satisfying, as we work in a cross functional way to help improve understanding of the value of IP and how IP can enhance the overall strategy.
How is Centrica preparing for the 4IR era?
Big Data, AI, machine learning and data science are everyday generic words used in the business units. We're embracing these new technologies to help us help our customers. IP is a challenge in some of these areas, but we like to be bold and take acceptable risks, working in collaboration with external service providers and patent offices to achieve our goals.
Do you see the 4IR leading to convergence in the way IP is managed in different industries?
Trade secrets are becoming ever more important in the world of data and data science. This requires a slightly different approach, but nothing extraordinarily different to other sectors I think – 4IR is all encompassing.
How much can IP managers operating in businesses in different industries learn from each other?
Diversity of ideas is a massive assistance to me in my role. I sit on a panel of UK patent managers who meet every six months or so to discuss and exchange ideas to help solve common problems. The other people in this group are from many different sectors, but we face similar challenges – budget, recruiting, reporting up, changes in the law and so on.  
How does IPBC Europe help to facilitate IP value creation discussions?
Simple, I always come away having met someone new and interesting, but also people I've known for a long time now. My network is important and IPBC is vital to facilitate that.
Clark's session – entitled IP strategies for the fourth industrial revolution – is just one of a number designed to deliver high-level insights to an audience of senior European IP decision makers at a time of considerable flux across the continent's IP market. For that reason, delegate places for IPBC Europe are selling quickly. With just over a month to go before the event gets underway, if you are planning on joining us in Paris the advice is to secure your reservation as soon as possible. You can book here – with special rates available for SMEs.  
Copyright © Law Business ResearchCompany Number: 03281866 VAT: GB 160 7529 10