Litigating in China? Look beyond Beijing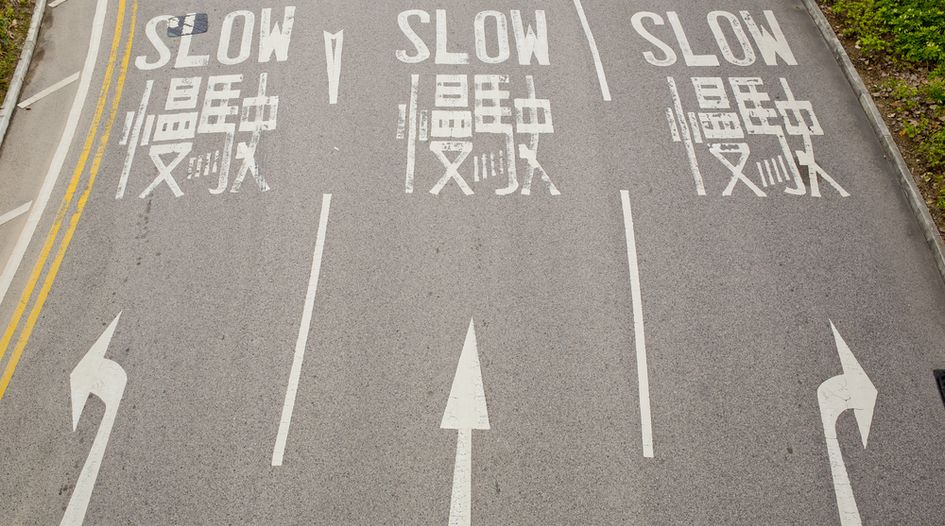 The US China relationship has remained fraught this week, with the Huawei saga continuing and no sign of a breakthrough in trade negotiations. Last week, IAM explored the conflict's IP implications from a number of different angles, including its impact on the licensing and deals markets.
It is also worth considering what impact the souring ties might have on US companies embroiled in Chinese patent litigation. A few past cases have already been hit with the 'geopolitics' label – most notably the lightning-fast injunctions Fujian Province judges ordered against US chipmakers Veeco and Micron in 2017 and 2018.
Though we've seen plenty of foreign patent plaintiffs get good results in China, concerns about political bias in the courts still weigh on the minds of executives considering initiating a legal fight there. With telecoms and semiconductors at the centre of the bilateral tensions, could certain patent cases start looking less like 'pure commercial disputes' and more like 'sensitive matters'?
A rumour making the rounds in recent weeks says just that: it claims some patent litigation cases involving US rights holders are being 'slow walked' by Chinese courts in connection with US-China tensions.
I spoke to a number of people in the market, including lawyers and patent owners with active assertion campaigns in China, and found no evidence that this is true in any general sense.
"I've heard the same story but haven't seen anything in our cases that would corroborate it" says Chris Dubuc of Longhorn IP, a Texas-based NPE which is litigating in China against Taiwan's HTC.
Some observers said they wouldn't be surprised if cases involving high-profile American companies got extra-cautious handling from Chinese judges given the tense tech environment. This could potentially make things slower than normal as judges triple-check that their t's are crossed and any adverse decisions against such firms are justifiable.
Elliot Papageorgiou, partner at Clyde & Co, thinks there could be some "fence-sitting" going on in high-profile cases before high-profile courts as jurists seek to avoid the limelight, but states: "I do not think there is a 'master plan' to slow US IP cases."
Even if there are delays, they are not necessarily aimed at hurting US firms. In fact, they could easily have the opposite effect. The headlines attracted by, for example, last year's Apple injunction might be exactly what a Chinese courts now want to avoid. "If anything, I'd say the Chinese courts are providing a lighter touch to US multinationals these days," one licensing executive tells IAM, "which is a little ironic".
But perhaps the most likely explanation for delays faced by some US litigants is even more innocuous. Foreign companies, including US firms, seem to be big fans of the Beijing IP Court. And that has led to a very busy docket.
"There is a serious backlog" at Beijing's IP Court, Dubuc says. This would affect not just infringement suits filed in the capital, but also appeals from PRB invalidity decisions, over which it has exclusive jurisdiction. "The delays seem to impact domestic and foreign companies equally," Dubuc adds.
Erick Robinson of Dunlap Bennett & Ludwig goes further: "Filing in Beijing these days is malpractice". He advocates alternative jurisdictions such as the Intermediate People's Court in Fuzhou, which handed down the Qualcomm-Apple injunction.
So even if there is no conspiracy behind this rumour, there is a valuable insight for owners of Chinese patents: if you're not already looking beyond Beijing for enforcement, you ought to be.