IAM insight panel analysis Q4 2020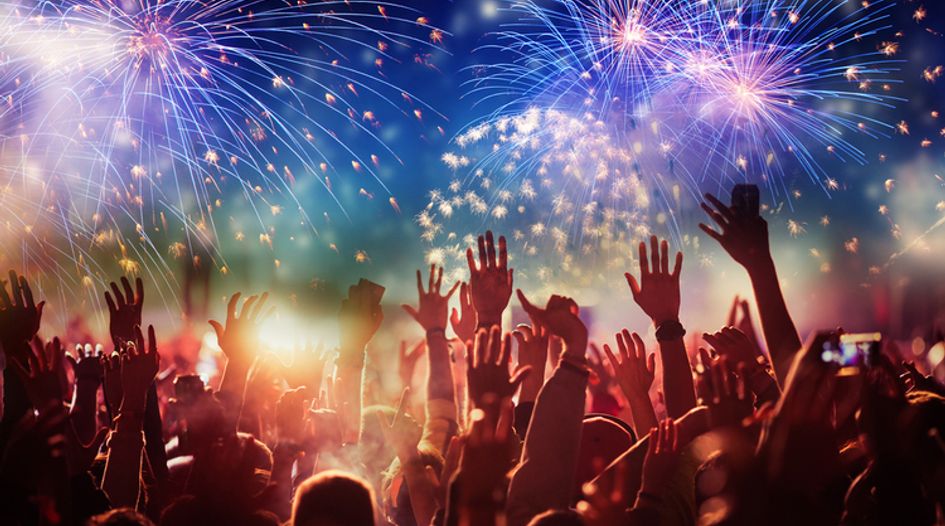 The first IAM Panel Survey of global IP leaders finds increased confidence in the patent environment, but concerns about rising litigation and growing budgetary pressures
Almost 60% of global IP leaders taking part in a recent survey conducted by IAM report that they are more optimistic about the global environment for patent owners than they were 12 months ago.
The findings come after a year which has seen a series of important court wins for rights owners. These include the the Unwired Planet/Conversant decision by the UK Supreme Court and Sisvel's victory over Haier in the German Federal Court of Justice. In the US, meanwhile, the Court of Appeals of the Ninth Circuit overturned a lower court's ruling in favour of the FTC at the expense of Qualcomm that had raised serious questions about the viability of the chipmaker's licensing model.
Beyond the courts, the technological convergence driving the fourth industrial revolution continues to emphasise the importance of standardised technologies and the patents that underpin them – something that creates new opportunities for rights owners across multiple industries. While the fight against covid-19 has only served to highlight the importance of the R&D done by companies in the life sciences industries that have patents at the very heart of their business models.
The survey responses were provided by the IAM Insight Panel, comprising senior IP business leaders in operating companies, top executives from NPEs and aggregation and licensing platforms, law and attorney firm partners, and senior executives at service provider companies. They are based in North America, Europe and Asia. Together they represent a broad range of industries, outlooks and experiences. The full list of participants can be seen here.
Among other findings, continuing covid uncertainties, budgetary pressures and the regulatory environment were identified as the three biggest causes for concern for Q1 of 2021; while over 40% of respondents said that they have seen an increase in licensing negotiations during the past 12 months.
The IAM Panel Reports are compiled exclusively for IAM subscribers and will be released on a quarterly basis. They focus on some of the biggest issues facing rights owners around the world – including portfolio management, litigation, monetisation, the regulatory environment and strategic priorities.
The first report, for Q4 2020, can be accessed via the IAM Reports Centre.