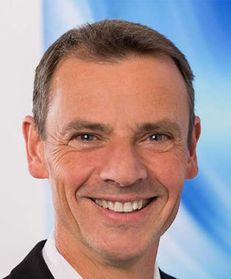 Michael Zeitler
Partner, Kuhnen & Wacker
[email protected]
Michael Zeitler joined KUHNEN & WACKER in 2008 and became partner in 2011. He was awarded his master's in physics and his PhD from the University of Augsburg.
As a qualified German patent attorney since 2009, and a European patent attorney and European trademark and design attorney, he specialises in the fields of physics and medical engineering. Before joining KUHNEN & WACKER, Dr Zeitler was the head of patent and trademark prosecution at Qimonda AG and a patent expert for the patent department and IP manager at Infineon Technologies. He worked on his diploma thesis in close cooperation with Hoechst AG.
Dr Zeitler's memberships include the International Association for the Protection of Intellectual Property, the European Patent Institute, the Licensing Executives Society and the German Association of Intellectual Property Experts.