Why applicants should start their PPH journey in Denmark or Sweden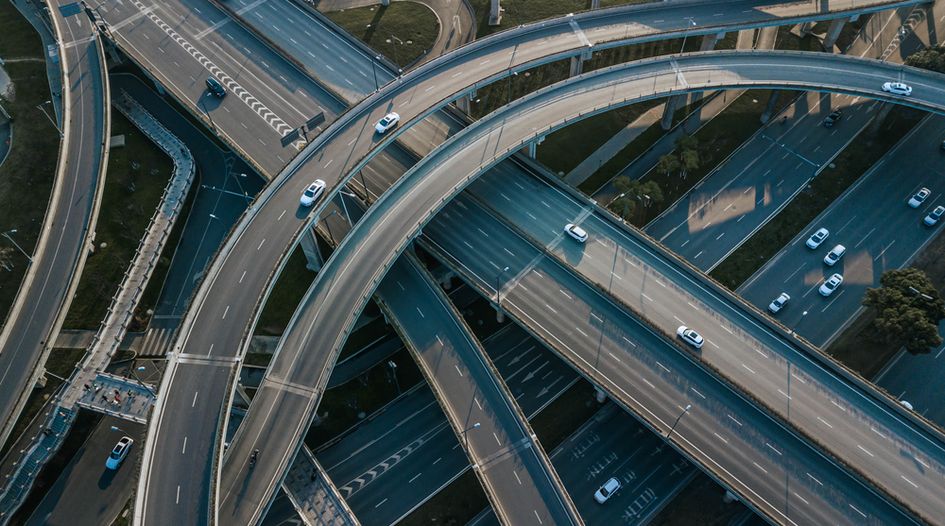 Patent Prosecution Highway (PPH) schemes have been slowly gaining the attention of the patent community in recent years – and for good reason. The underlying principle of the international schemes is that if an allowance is obtained at one patent office, then this should speed up the granting process with any partnering or participating offices.
Each patent office party to a PPH agreement still has full discretion to grant or deny any application that falls on its desk. While certain patent offices are known to scrutinise some technologies more than others, the PPH represents a relatively quick and cost-efficient route into multiple new markets. However, the benefits of such an approach depend on an individual organisation's patent and market strategy, and the process might not be right for everyone (eg, those who want to delay granting for any reason or wish to maintain a 'patent pending' designation).
As multiple PPH agreements exist, using more than one can be an incredibly useful tool. Doing so can speed up the granting process in countries that are not part of the Global PPH (GPPH), for example, but have a bilateral patent agreement with a country that is. Leveraging the schemes in this way can quickly complicate the process, but an experienced patent attorney should be able to identify the most practical route and ensure that any grant issued in the first instance continues to adhere to the local formalities in any subsequent office applied to.
Where to start will again depend on the needs and priorities of an organisation. For the broadest possible grant, it makes sense to pick a patent office that is a member of one of the larger PPH schemes, but that also pursues partnerships and bilateral agreements with non-member nations. Either the Danish Patent and Trademark Office (DKPTO) or the Swedish Intellectual Property Office (PRV) would be excellent starting points on a PPH journey for multiple reasons. They both have a reputation for thoroughness and building relationships with other patent offices worldwide. Both also operate fluently in English, which is practical when contemplating using other patent offices' work products in PPH programmes around the world. Additionally, the DKPTO is known for providing quick responses, which should ensure a fast patentability assessment by a well-reputed patent office thereby enabling an early approval that could then be used for PPH programmes across the globe.
Both the PRV and particularly the DKPTO have extensive collaborations with patent offices worldwide and, in addition to being participants in the GPPH programme, have entered into numerous bilateral agreements. It is therefore possible to obtain a grant in Denmark or Sweden and then use their bilateral agreements with China, for example, to obtain protection there. Subsequently, one could use the Chinese participation in the IP5 PPH programme to obtain protection at the EPO, which is not a member of the GPPH. As such, making use of the PPH and choosing either Denmark or Sweden as the country of first examination can be beneficial for many organisations. Both offices are also open to discussions on the PPH schemes and their bilateral agreements.
Above all, there are multiple benefits to working with an IP firm and patent attorneys local to the patent office you are starting with. They will have an established relationship with the office and will thus know the specificities of any bilateral agreements, which will help you develop the most practical approach and patent route, dependent on the needs of your organisation.
---
This is an Insight article, written by a selected partner as part of IAM's co-published content. Read more on Insight
Copyright © Law Business ResearchCompany Number: 03281866 VAT: GB 160 7529 10