What's next for patent pools? Seven IP experts reveal predictions and concerns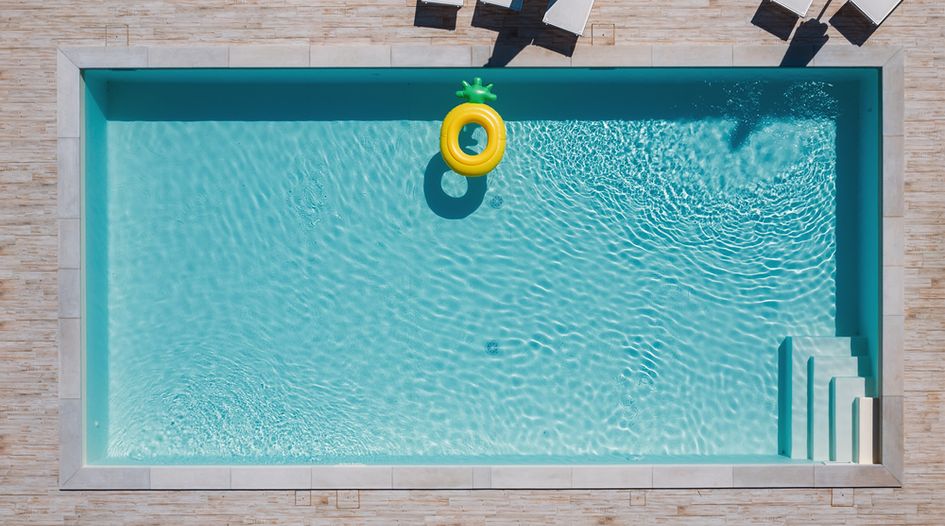 As patent pools continues to make waves in the IP community, how they will shape the commercial landscape is the subject of much conversation. IAM asked various patent professionals to share their views on how patent pools might evolve. These practitioners are featured in IAM's annual Strategy 300 Global Leaders, where they voice their opinions about how these collectives tie into FRAND and competition issues, as well as uncertainties about the future.
Current global trends
Historically, WiFi SEPs have been difficult to license, partly because the WiFi market is extremely heterogeneous, Sisvel president Mattia Fogliacco says. Operating out of Luxembourg, Sisvel has created a patent pool that represents world-leading innovators and high-quality patents. Fogliacco maintains that "this new pool represents a highly efficient way to clear the rights of major owners of SEPs for the WiFi 6 standard". Sisvel expects to "remove friction and provide adequate alignment between the interests of innovators and implementers" in this space.
The rise of automotives is an increasingly hot topic in the patent pool conversation. In China, Guanyang Yao of Liu Shen notes that "from the market level, we can see that implementers make up the majority of players, especially in the vehicle space". Patent pools such as Avanci look "to collect patent licensing fees", Yao claims, "which is sure to make enterprises more knowledgeable about patent licensing matters".
Meanwhile, Mad K IP Consulting's Madelein Kleyn is witnessing a new trend in South Africa. "The formation of the mRNA hub of the World Health Organisation […] will drive patent pooling in the pharma industry to allow access to vaccines."
Red flag for competitive behaviour
FRAND remains a top priority for MPEG LA's chief executive officer Larry Horn. He asserts that "transparency, fairness, non-discrimination and most favourable royalty rates are key". In future, it is essential that patent pools maintain their reputation for principles and expectations consistent with competition law guidelines. "Efforts to re-enact historic results without these underlying values confuse the reasons for their creation and success," he warns.
The patent licensing industry has been plagued with inefficiencies for several years, according to Larry Tedesco of BRG. While he believes that this is why certain modernised patent pools are now seeing unprecedented levels of success, he also agrees that the challenge lies in the lack of a uniform ranking approach for SEPs. "Since all SEPs are not of equal value, a widely accepted ranking system needs to be developed to differentiate their value based on technical merits," he urges. "Once that happens, SEP holders can be properly compensated for the value their specific SEPs provide." He predicts that this will be an emerging area of analysis and focus for patent pools in the coming years.
Kleyn is also acutely aware of potential issues arising as a result of anti-competitive effects. "We can expect to see more criticism of patent pooling where it enhances anti-competitive behaviour under the auspices of public good."
For Sean Leach of Mathys & Squire, the future remains uncertain. Particularly in the automotive industry, many disputes are related to the licensing of telecoms patent pools. "It will be interesting to see how the impact of said conflict pans out," he muses. "I do not think it is clear yet how they will shape the commercial landscape or how wide that effect will spread." Watch this space.
IAM has published its annual Strategy 300 Global Leaders, which showcases the patent elite from around the world and explores their insights on the IP industry today