What IP professionals need to know about business travel to Japan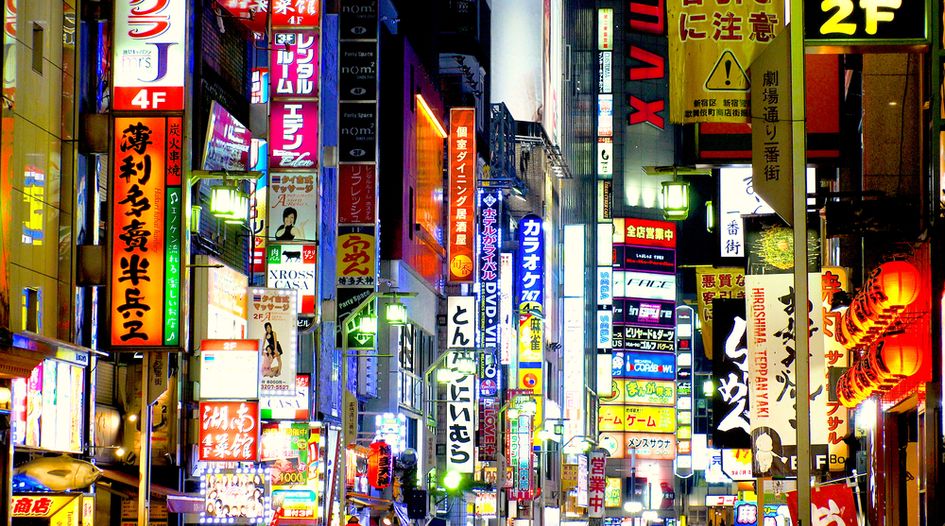 Japan has been a mainstay of the business travel circuit for patent professionals for some time, and the country is slowly but surely re-opening to international visitors after two years of tight pandemic restrictions.
Those eager to make it back to Japan may have noticed recent headlines about the country re-opening its borders to foreign tourists – but that won't be of much help to those hoping to re-unite with business contacts or attend a conference in the country. That's because only tourists on package tours can take advantage of the latest border relaxation – not individual travelers.
Though individual tourists will have to wait, Japan has been open to business travel since 1 March. Foreigners entering the country for business will need a visa.
The good news is that if you come from a country or region that enjoyed visa-free travel to Japan in pre-pandemic times, the process for getting one is fairly straightforward. The list of 68 such jurisdictions from which visitors should be able to enter Japan quarantine-free (provided they meet certain vaccination criteria) includes many major patent business markets:
United States
Canada
All EU member states
United Kingdom
Switzerland
South Korea
Singapore
Taiwan
Australia
New Zealand
Those who want to visit Japan will need a certificate stating that they have registered through the Entrants, Returnees Follow-up System (EFRS) with the assistance of a local guarantor.
IP professionals who want to attend IPBC Asia 2022, which is scheduled for 31 October–2 November at the Westin Tokyo, should reach out to us at [email protected] – we and our partners can facilitate your EFRS registration and act as your local guarantor.
While the process of obtaining a visa for travelers from the above countries is fairly straightforward, it can take time. In addition to securing an EFRS certificate, it involves scheduling an appointment at your local Japanese embassy or consulate, which will need to hold on to your passport for some period of time to process the visa.
With all that in mind, if you are interested in planning a business trip to Japan around the IPBC Asia 2022 conference in Tokyo, it is best to start planning now by contacting us at [email protected].
We currently have a super early-bird rate in effect for both corporates and law firms until 1 July, details of which are available here. And you can book with confidence – should IPBC Asia 2022 not take place, registration fees will be fully refundable.
Of course, all of the above is subject to change, but the momentum in Japan is toward opening back up to the world. We hope IPBC Asia 2022 will provide an opportunity for the Japanese IP community and the international IP community to re-unite face-to-face at a time when Asia has never been more crucial to global patent strategy.