Valentino decision unifies conflicting interpretations of well-known trademarks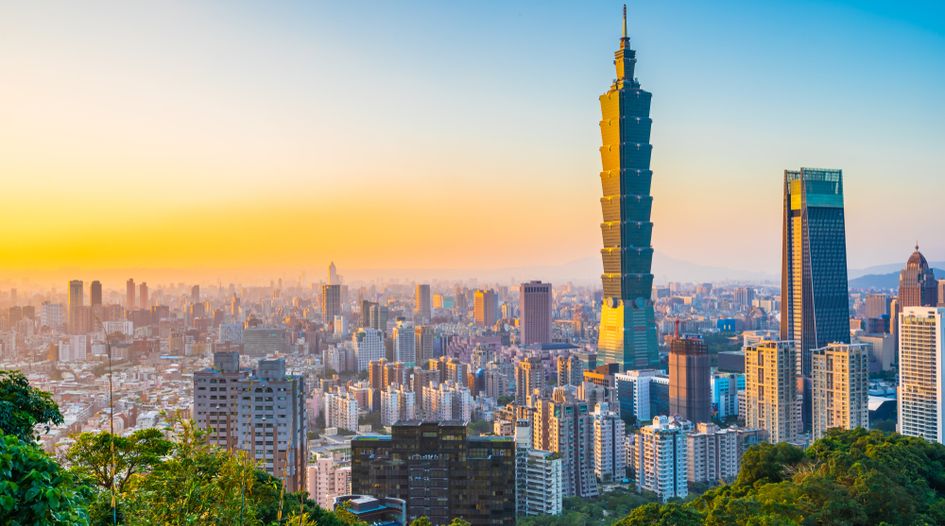 The Supreme Administrative Court's grand chamber has issued a ruling on defining well-known marks in a case concerning the GIOVANNI VALENTINO trademark. The grand chamber was convened in order to settle disagreements between Taiwan's various judicial bodies about the treatment of such marks.
Article 31 of the Taiwan Trademark Act's Enforcement Rules provides the only legal definition of a 'well-known trademark': a mark that is commonly recognised by relevant consumers or businesses in the same field. If a mark is well known, regardless of whether it obtains registration, a third party may be prohibited from filing a registration for identical or similar marks for any goods or services. This is because, according to Article 30 1(11) of the act, there is a likelihood of the well-known trademark's distinctiveness or reputation being diluted.
Protection for well-known marks is broader than for registered trademarks; registered mark owners can only prevent third parties from using an identical or similar mark on – or with – identical or similar goods or services, because such use is likely to confuse consumers. In order to appropriately limit the scope of protection for well-known trademarks, Taiwan's Intellectual Property Office (TIPO) and Intellectual Property and Commercial Court (IPCC) have opined that there are different degrees of reputation. Therefore, owners of marks that are seeking protection against dilution must show that their mark enjoys a particularly strong reputation; one that is known by general consumers rather than just the relevant consumers in particular fields.
Taiwan's Supreme Administrative Court rejected this view, asserting that this distinction imposes a restriction that is not outlined in the act. However, the same court reached the opposite conclusion in a joint committee meeting in 2016, in which the judges agreed that well-known trademark owners seeking protection against dilution do indeed have to show that their marks enjoy a strong reputation and are identifiable by general consumers.
As various panels of the court continue to issue conflicting rulings, the court convened a grand chamber – a new system launched on 4 July 2019 for the unified interpretation of statutes. On 17 March 2023, in an effort to resolve the conflicting interpretations of well-known marks, the grand chamber ruled that owners of well-known trademarks are not required to prove that the general consumers know the marks in order to claim dilution.
This decision derived from a case in which Italian company Valentino, which provides clothing and fabric products under the brand VALENTINO, filed an opposition against a registration of the mark GIOVANNI VALENTINO. This trademark was filed by a Taiwanese company that used it on or with fabrics and towels. The TIPO rejected the opposition and the IPCC dismissed the subsequent legal action. As a result, Valentino filed an appeal to the Supreme Administrative Court. The court's fourth panel submitted the issue of whether well-known trademarks needed to be known by general consumers to the grand chamber, as the various panels of the court held different views.
The grand chamber's unified interpretation has far-reaching influence. Now that it has officially confirmed that well-known trademark owners are qualified to claim dilution of their marks, once they submit evidence to prove that relevant consumers in Taiwan commonly recognise them, the TIPO and IPCC need to consider other pertinent factors (eg, degree of fame, similarities in marks, whether the mark was already being commonly used with other goods or services, the mark's inherent/acquired distinctiveness and bad faith) to decide whether there is a likelihood of dilution.
---
This is an Insight article, written by a selected partner as part of IAM's co-published content. Read more on Insight
Copyright © Law Business ResearchCompany Number: 03281866 VAT: GB 160 7529 10