Use requirements in the context of the fifth amendment to the Trademark Law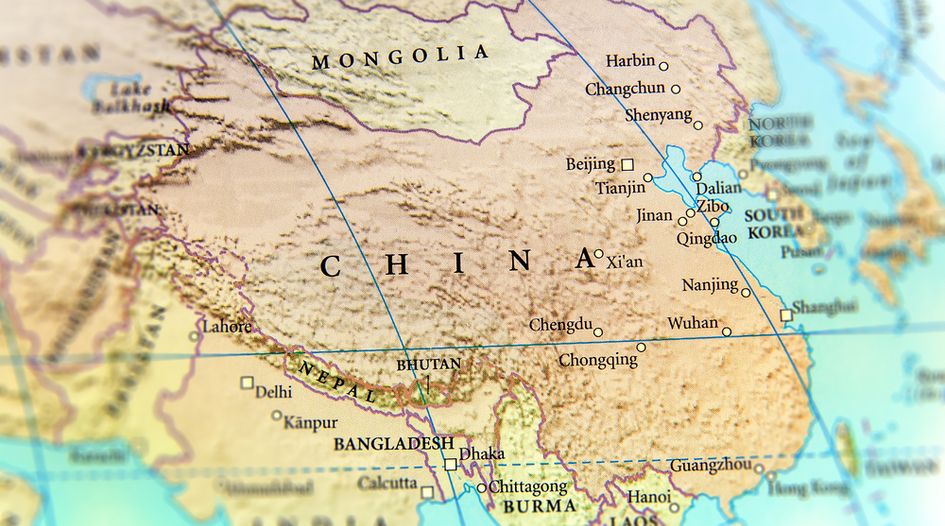 In an attempt to strengthen China's Trademark Law, the China National Intellectual Property Administration (CNIPA) has introduced a draft amendment that could place an additional burden on trademark owners to produce evidence of use every five years.
The amendment
On 13 January 2023 the CNIPA published the draft fifth amendment to the Trademark Law on its official website, along with a call for public comments and some explanatory notes.
In these notes, the CNIPA highlighted the existing regime's main problems :
trademark registration without use, which is relatively common;
malicious registration of trademarks, which still happens;
protection of trademark rights, which is still difficult;
improper exercise and abuse of rights, which occurs occasionally; and
profit making through litigation or even malicious litigation, which is becoming increasingly prevalent.
In its analysis, the CNIPA revealed that the reason for these issues is that China's Trademark Law has not yet met the market's needs and match the pace of its development. The system "emphasizes registration, but not use", the scope and strength of the fight against malicious trademark registration is still weak and protection for well-known trademarks is not strong enough.
Obligation to use registered trademarks
In China, the exclusive right to use a trademark is based on registration, not on use. However, the obligation to use a trademark once it is registered has been strengthened by successive amendments to the Trademark Law.
This year's draft amendment adds an obligation to use – or undertake to use – the mark at the application stage (as per Article 5) and establishes a system whereby the registrant must submit explanations of its trademark use every five years after registration. If the rights holder fails to explain the use without justification, the trademark is deemed abandoned. If it is found that the explanations given were false (done through random checks), the trademark is revoked entirely (outlined in Article 61).
This new regime was obviously inspired by the US trademark system. The US Trademark Act 1988 enables applicants to file a trademark application based on intent to use, and allows a grace period of up to 36 months to honour that commitment.
With regard to the requirement to submit a statement of use every five years (which also appears to be modelled on US trademark law), the specific but critical details are currently unclear – these include the statement's level of detail, how this will differ from the current evidentiary requirements in revocation proceedings and whether interested parties can read the file or request a random inspection from the competent authorities. It is therefore not yet possible to assess the extent of the burden for trademark owners, but it is conceivable that those who do not use their trademarks will be under greater pressure and those who do use them will bear an additional burden of proof.
European trademark legislation provides a different answer to this question. The EU Trademark Regulation and Directive provide that when an opposition or invalidation action is filed by the holder of an earlier trademark that has been registered for more than five years, the defendant may request that this holder produce evidence of use during the five years leading up to the date of the later trademark's application. If they fail to do so, the opposition or invalidation application will be rejected.
A better system required?
We could borrow these foreign practices by requiring that trademark applicants undertake to use their marks, in order to remind them of their obligations. Inspiration could also be taken from the European stipulation that when the holder of a mark that has been registered for more than three years files an opposition or invalidation action against a subsequent trademark, the applicant or owner of this subsequent mark can request evidence of use.
It could even be added that when the examiner refuses, ex officio, a new trademark application on account of a cited prior trademark, the applicant has the right to request evidence of use in appeal proceedings. This would considerably simplify and facilitate the registration of new trademarks. Needless to say, all trademark owners should be relieved of the obligation to file a declaration of use every five years.
The other two main issues with China's Trademark Law – malicious trademark registrations and weak protection for well-known trademarks – will be examined in greater detail in the coming weeks.
---
This is an Insight article, written by a selected partner as part of IAM's co-published content. Read more on Insight
Copyright © Law Business ResearchCompany Number: 03281866 VAT: GB 160 7529 10