The UK will not be part of the UPC, government confirms to IAM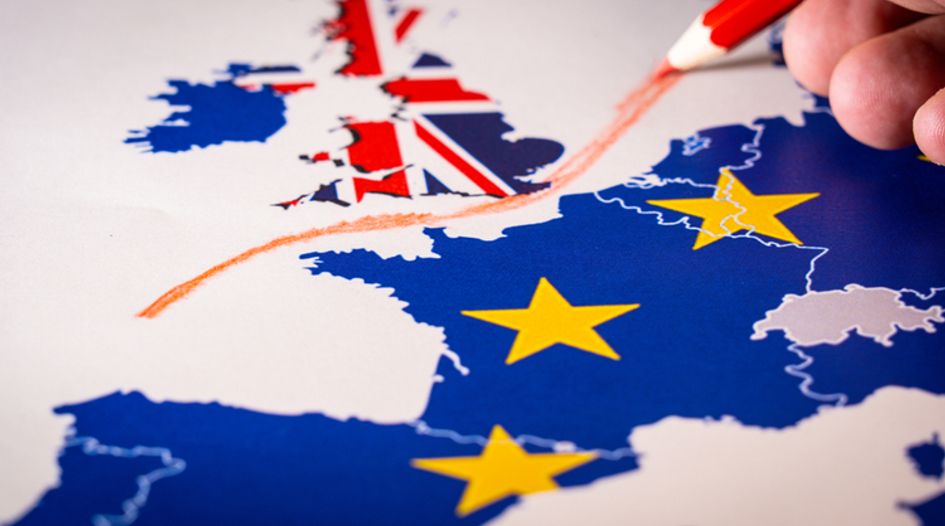 The UK will not be a member of the Unified Patent Court system, the UK government has confirmed to IAM. In an email sent this evening, a spokesperson stated: "I can confirm that the UK will not be seeking involvement in the UP/UPC system. Participating in a court that applies EU law and bound by the CJEU is inconsistent with our aims of becoming an independent self-governing nation."
Although the previous government led by Theresa May committed the UK to UPC membership, the new government under Boris Johnson has made clear time and again that it envisages a far looser relationship with the EU post-Brexit. As a consequence, it has taken a much harder line on CJEU jurisdiction. Basically, it does not want any in any form.
The CJEU – the Court of Justice of the European Union – has an important role in the UPC agreement as the ultimate arbiter of EU law, while Article 20 of the agreement specifically states that the Unified Patent Court "shall apply Union law in its entirety and shall respect its primacy". Thus, being part of the system would have meant the UK accepting that EU law takes precedence over UK law in UPC-related matters.
In practice what today's news means is that the central division of the court with responsibility for life sciences cases, that had been allocated to London, will have to be moved. What's more, British lawyers who do not have audience rights in an EU member state will not be able to represent clients at the court (although UK European patent attorneys with a litigation qualification will), while British judges will not sit on its benches. Most important of all, though, the entire system will be less attractive to use. That is the inevitable consequence of a G8 economy, with a population of 65 million, no longer being a part of it.  
With a decision still to be taken on the legality of Germany's accession by the country's constitutional court, the ongoing viability of the project is very much open to question. There will be plenty who believe it should now be abandoned or, at the very least, entirely rethought.