Time is running out to nominate the world's leading IP strategists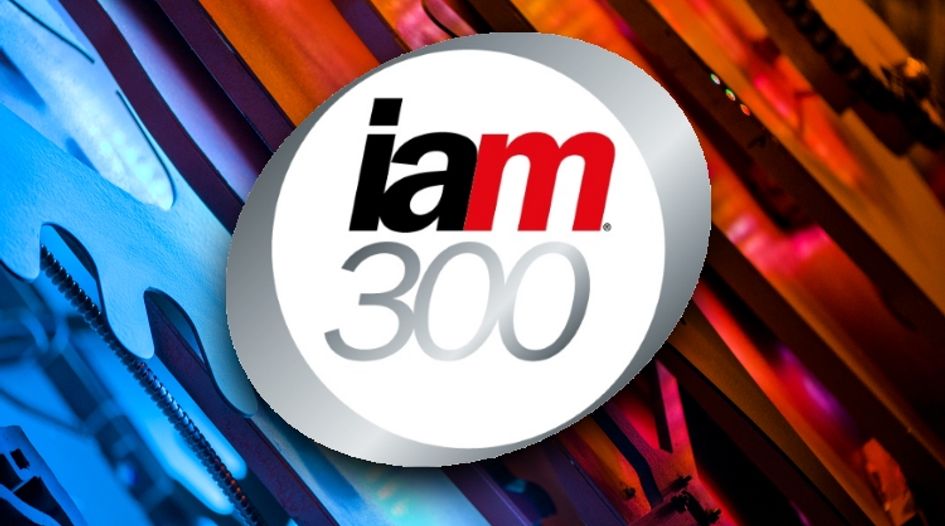 There is not much time left to make nominations for the 2019 edition of IAM Strategy 300, so if you know a world-leading IP strategist who deserves recognition, then please nominate them here before the closing date of 9th December.
Since 2009, the IAM Strategy 300 has served as a unique tool for those seeking to identify individuals with a track record of devising strategies designed specifically to maximise the value of intellectual property. To ensure that the guide continues to provide comprehensive and up-to-the-minute guidance, the IAM team is once again asking the IP community to bring to our attention world-class strategists, working in corporate, legal or advisory roles.
To be considered for inclusion in the guide, a candidate must receive a minimum of three nominations from outside the organisation in which they work. Those who reach this threshold will be added to our longlist. Longlisted individuals will then be contacted and asked to provide background information which they think supports their nomination. After reviewing this information, and the results of our own research, the IAM team will choose the individuals to be included in the IAM Strategy 300 2019.
Please visit our nomination website to make a submission before 9th December 2018. If you have any questions about the research process, please contact us at [email protected] .
Your nominations are strictly confidential. Self-nominations and nominations from individuals working in the same organisation as the nominee will not be accepted.