The US secondary market in graphic form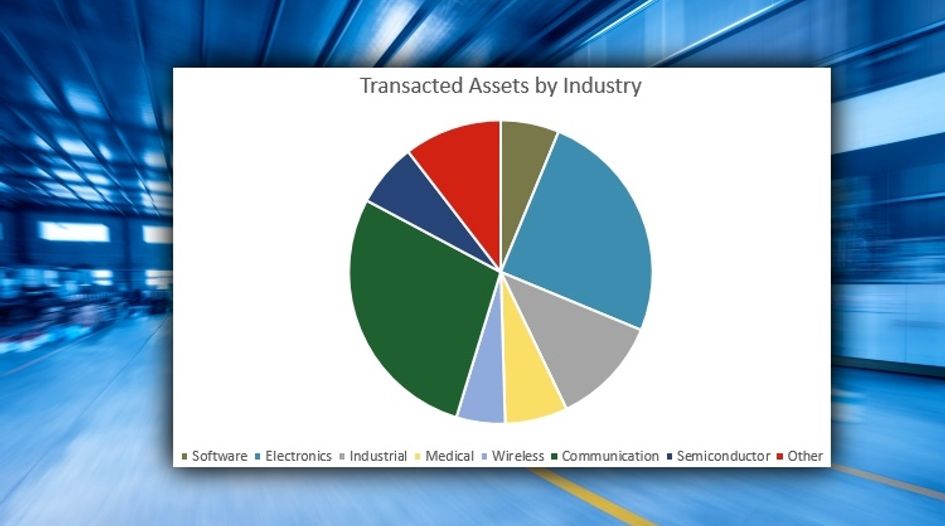 We recently released an analysis of US patent sales for the last three months of 2018 using data provided by Allied Security Trust. Although the amount of assets transacted significantly dropped from 3,977 to 1,831, due to the absence of large-scale transactions, deal numbers increased 25% compared to the same period in 2017.
Overall 2018 showed an upward trend in purchases. Software patents are increasingly a focus, with the number of deals involving such assets up to 78 in Q4, compared to 55 in Q3. We have created an infographic to present the key elements from the findings.
See full size image here.