The IAM Patent 1000 2023 edition is live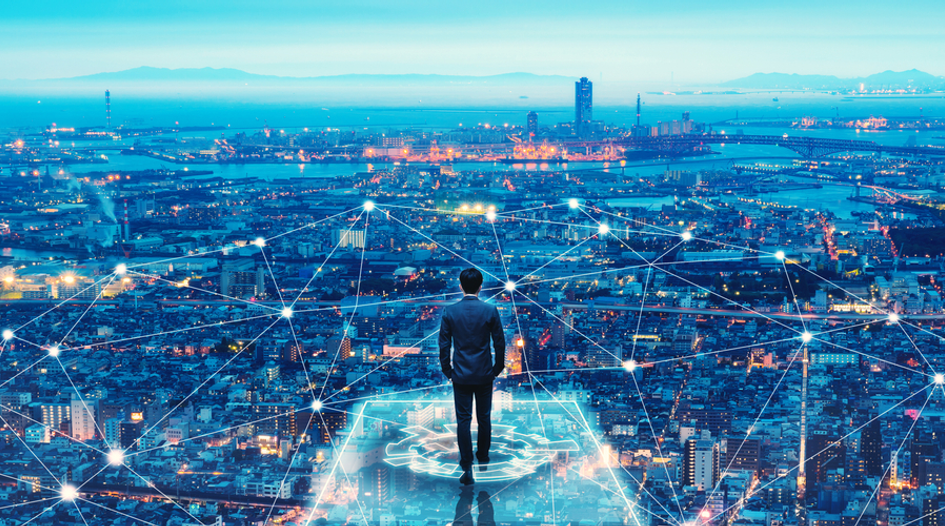 The twelfth edition of the IAM Patent 1000: The World's Leading Patent Professionals is now live. The IAM Patent 1000 is the definitive resource for identifying top patent professionals and firm-wide private practice patent expertise in key jurisdictions around the globe.
Private practitioners play a pivotal role in developing and implementing patent strategies for clients in both local and global markets, as well as acting to protect clients' rights in the event of infringement.
Knowing how to obtain, enforce and extract value from patents is mission critical for companies across all industries. The IAM Patent 1000 brings together firms and individuals who are deemed outstanding in this crucial area of practice.
The IAM Patent 1000 is commonly regarded as the definitive 'go-to' resource for those seeking to identify world-class, private practice patent expertise as well as leading expert witnesses in the US.
As with previous editions, to arrive at the 2023 rankings, IAM undertook an exhaustive five-month qualitative research project to identify outstanding firms and individuals across multiple jurisdictions.
When identifying the leading firms, factors such as depth of knowledge, market presence, and the level of work on which they are typically instructed were all taken into account, as well as positive peer and client feedback.
For the second year running, IAM subscribers also have access to the Patent 1000 Analytics, giving users a full market view of leading firms, combining competitor data with client feedback and expert insight. 
Using the analytics tools, IAM subscribers can gain deeper insights into the markets the Patent 1000 covers, and better benchmark prospective and current legal services providers.