The 2022 edition of the IAM Patent 1000 is live - with enhanced analytics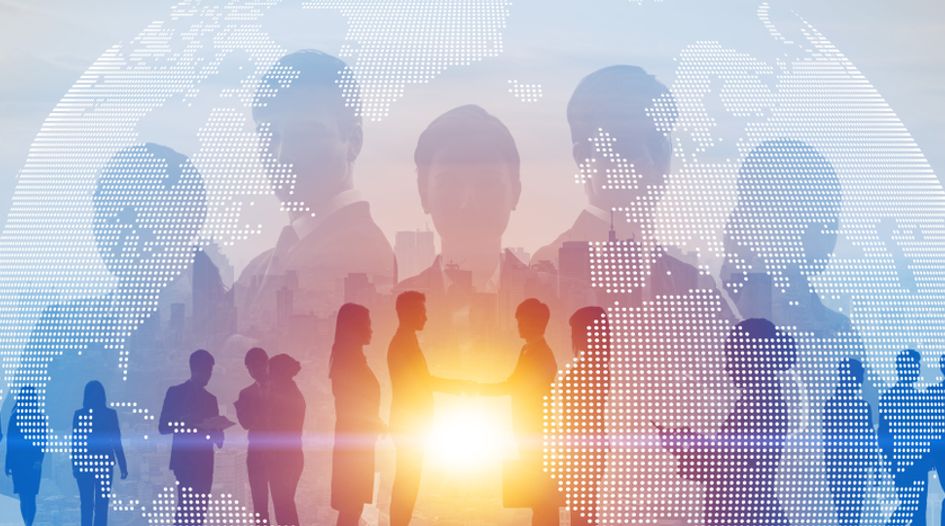 The 2022 edition of the IAM Patent 1000: The World's Leading Patent Professionals has been released online. Now in its eleventh year, the guide is the definitive resource for those seeking to identify world-class individual and firm-wide private practice patent expertise.  
The guide was compiled following an extensive research process. Over a five-month period, thousands of interviews were conducted with in-house professionals and private practice lawyers and attorneys, based in dozens of countries, to gather market intelligence on the leading players in the field. For the US, researchers also asked about the expert witnesses that provide world-class input on both damages and technical issues.  
Our eight person research team - working out of IAM's offices in London and Hong Kong – subsequently analysed these interviews, as well as written submissions, to identify the practitioners and practices considered to excel at providing patent-related legal services.  
Individuals qualify for a listing in the IAM Patent 1000 when they receive sufficient positive feedback from peers and clients with knowledge of their practice and the market within which they operate. In those markets in which practitioners have specific specialisms, we have presented tables highlighting the leaders in the respective areas of prosecution, transactions and litigation. The IAM Patent 1000 also identifies the leading firms in the jurisdictions it covers. Where appropriate, firms are also listed in prosecution, transactions and litigation tables.  
Utilising analytics for a deeper view 
For the first time, this year IAM subscribers, and those taking out profiles in the Patent 1000, will have access to a brand new offering: Patent 1000 Analytics.  
These analytics tools give users the full market view of leading firms, combining competitor data with client feedback and expert insight. 
In terms of the legal landscape, for instance, users can access a detailed overview of firms' current and historical ranking performance (drawing on over five years of benchmarking data), as well as relevant editorial analysis. A comparison tool allows selected firm(s) to be compared with others in their markets. 
Providing a jurisdictional perspective, Patent 1000 Analytics allows users to gain a full market view, as well as dive into regional gender diversity data.  
Using these analytics tools, IAM subscribers can gain deeper insights into the markets the Patent 1000 covers, and better benchmark prospective and current legal services providers.  
The IAM Patent 1000 is available here.  
Patent 1000 Analytics is available here.