Statement on removal of Talal Abu-Ghazaleh from the IP Hall of Fame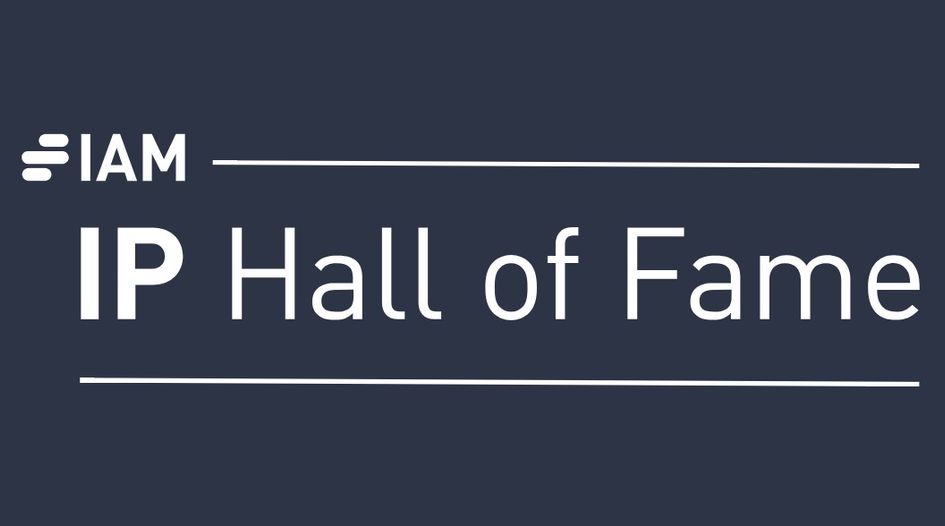 At IAM, we have been made aware of comments made about the Holocaust and the Israel-Hamas war by Dr Talal Abu-Ghazaleh on NBN TV (link here). As a result, we are withdrawing Dr Abu-Ghazaleh from the IP Hall of Fame with immediate effect.
Since 2006, the IP Hall of Fame has been honouring those individuals who have had a major positive impact on the IP landscape and wider society, whether as a lawyer, academic, business executive, inventor, politician, or in any other capacity. Each year, the IP Hall of Fame academy selects the latest inductees. However, as the project was conceived and developed by IAM, this decision is one we have taken independently.
Dr Abu-Ghazaleh has characterised the framing of his comments as a misquote by Memri TV in a statement no longer available on the firm's website. Nonetheless, while the IP Hall of Fame is apolitical in nature, focused on recognising individuals for their ground-breaking contributions to the IP field, as the brand which founded the project, we do not wish to be associated with comments and sentiments that we regard as abhorrent in nature.
We take the decision to remove a person from the Hall of Fame extremely seriously and regret that this is a step that had to be taken.