Five major platforms adopt standardised patent identification format to reduce portfolio management costs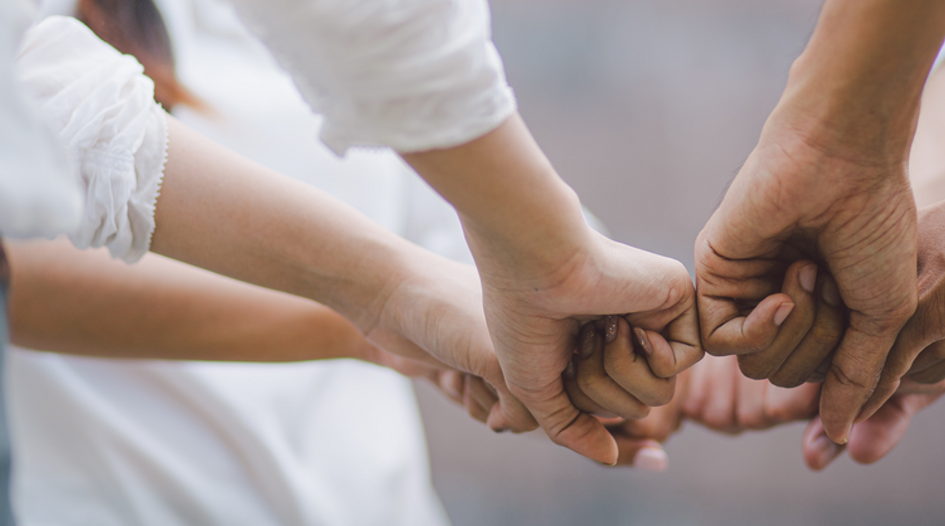 Cipher, Unified Patents, RPX, Aon and Google Patents will be offering the SPIF patent identification format via their platforms from today in a move designed to bring more efficiency to patent transactions and portfolio management
The patent identification format designed to ease the process of identifying assets when they are bought, sold or managed in a portfolio has reached a major milestone today.
The standardized patent identification format (SPIF) is the brainchild of a partnership between Richardson Oliver Insights, Cipher, Unified Patents, RPX and IAM. It has been designed as a non-partisan, open standard, human readable solution for uniquely identifying patent assets that is consistent with existing formats.
It is now live for public use on the platforms of Cipher, Unified Patents, RPX, Aon and Google Patents.
Patent numbers are currently given in so many formats that they are akin to pieces of real estate for sale that have no easily discernible postal address for a buyer to look up, says Erik Oliver of Richardson Oliver Insights, which coordinated the project. Sorting out mismatched patent numbers might not cause too much headache during the sale of one or two patents, but it is different when hundreds or thousands of assets are involved, he explains.
David Andrews, chief data and analytics office at Aon IP Solutions, says that all the entities that have been working on SPIF's public launch regularly deal with patents from multiple jurisdictions in the portfolios they come across. The number formats will look very different depending on the country that issued a patent and which IP portfolio tool was used to export a list, he notes.
"There is a lot of manual work to describe the patents in a database," says Andrews. "If they can be listed in SPIF format, then we can adjust them and understand them correctly. It lowers the cost of our consulting projects if we do not have to have a paralegal go through and fix those by hand."
Up to now, the list clean-up process in large patent transactions has been a considerable cost that can stretch into the hundreds of thousands of dollars. What's more, time spent reconciling patent lists delays the closing of deals and opens the door to errors. However, if all patent numbers use the same format, lists can be easily and quickly transferred between different docketing systems, data analysis platforms and other IP industry tools.
One of SPIF's key features is that it offers a free converter tool that will take patent lists and output a SPIF-compliant file. Developed as a non-profit under the Linux Foundation's Joint Development Foundation Projects, SPIF is currently free to join as a member.
"This is a foundational thing, which is basically knowing what patents are involved in a transaction or some kind of interaction," argues Shawn Ambwani, the COO of Unified Patents. "Litigation and assertion and anything related to patents are always very complicated. We should all make it as easy as possible for people to see what patents are involved."
RPX joined the SPIF project to help improve efficiency for patent market dealmaking, says NR Palapati, the firm's senior vice president of engineering and product. "Adoption of SPIF by market participants can reduce unnecessary and time-consuming administrative tasks associated with patent transactions," he states.
But it's not just about transactions, notes Steve Harris, chief technology officer of patent intelligence firm Cipher: "SPIF is a big step forward for the patent analytics industry, streamlining what is currently an unnecessarily time consuming and error prone process."
By taking existing formats and making them uniform, SPIF solves the problem of uniquely identifying each patent in a portfolio. Doing this facilitates the easy exchange of patents between docketing systems, data analysis platforms and industry tools, so making transfers quicker, more transparent, less expensive and more efficient.
IAM is proud to have played a small role in the development of the SPIF project. We commend it to the IP market and look forward to its widespread adoption.
Additional reporting by Joff Wild