Another brick in the wall towards patents becoming fully-fledged assets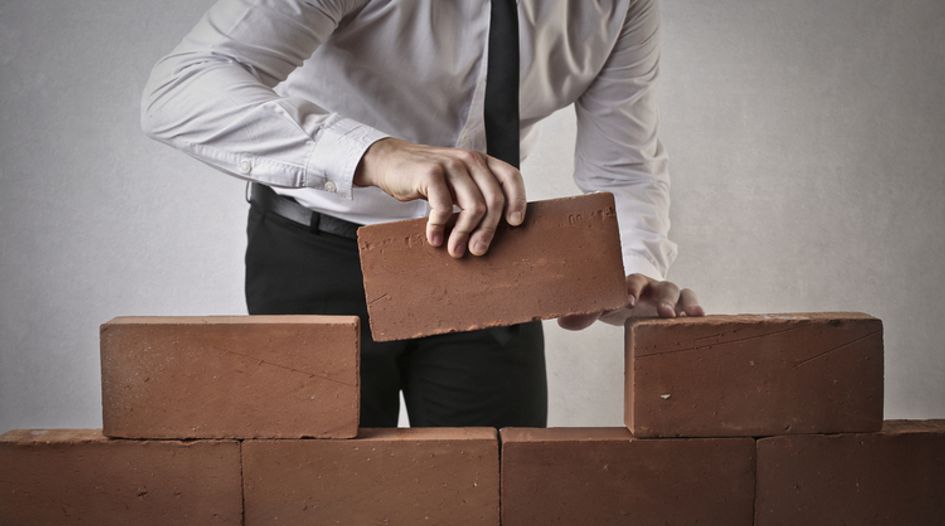 IAM is proud to be working alongside Richardson Oliver Insights, Cipher, Unified Patents and RPX on the creation of SPIF, a new, free-to-access tool that will make patent management and transfers more efficient
Next Monday, on the opening day of IPBC Connect, Kent Richardson of Richardson Oliver Insights, Robert Heath of RPX and Google's Jay Yonamine will be introducing delegates to SPIF – a new initiative designed to reduce the costs of patent transactions and portfolio management by making the identification of individual patent assets more efficient. 
SPIF (standardised patent identification) is a non-partisan, open standard, human readable solution for uniquely identifying patent assets that is consistent with existing formats.
The principle behind SPIF is simple: a fundamental requirement for something to be considered an asset is that you can identify it uniquely. For example, given a lot or parcel number, you can uniquely identify which piece of property you are referring to. You cannot always say the same with patents, currently. That matters.
While people who know what they are doing can usually work out where the problems are and eventually reconcile "their list of patents" with "your list of patents", this comes at a cost in terms of money, time, margins of error and credibility.
Money - thousands of patent number reconciliations are done every year, each one costing anything between $100 and $1,000. Add them all up and that's millions of dollars a year wasted. On one big ticket transfer, it could be tens of thousands, even hundreds of thousands of dollars.
Time – the reconciliation process delays deals and transfers of responsibility. That costs money, too. In some big deals, delays can equate to five or even six figure sums per day in lost interest alone.
Errors - how often is an asset not caught? What happens when assets are transferred from one company to another and some are missed?
Credibility - when clients expect the quick transfer of assets, they don't expect a response along the lines of: "Well, wait a day because we have to clean the list."
SPIF is not a complicated blockchain validation, it is a simple structuring of the formatting of data. By taking existing formats and ensuring that they are formatted properly, SPIF is solving the problem of uniquely identifying each patent. That means SPIF compliant patent lists can easily be exchanged between docketing systems, data analysis platforms and industry tools. That makes transfers quicker, more transparent, less expensive and more efficient.
SPIF shifts the burden of accurately identifying patents from the consumers of patent lists to the producers of patent lists. It works because those that create the lists are best situated to make sure they are correct.
IAM is proud to be working with Richardson Oliver Insights, Cipher, Unified Patents and RPX on the continuing development of this not-for-profit project. We invite as many of you as possible to get involved in refining the offering to make it even better – and, of course, to use it.
To attend the SPIF intro session at IPBC Connect on Monday, 22nd March at 16.05 GMT, register for IPBC Connect here.
Global Patent Litigation State of Play
We want to know your views in our patent litigation benchmarking survey. It shouldn't take longer than 10 minutes to complete, so click here to take part. The survey's findings will be the centerpiece of the next IAM Special Report, to be published in Q2 2021.