Six views on how innovators are stepping up to battle the climate crisis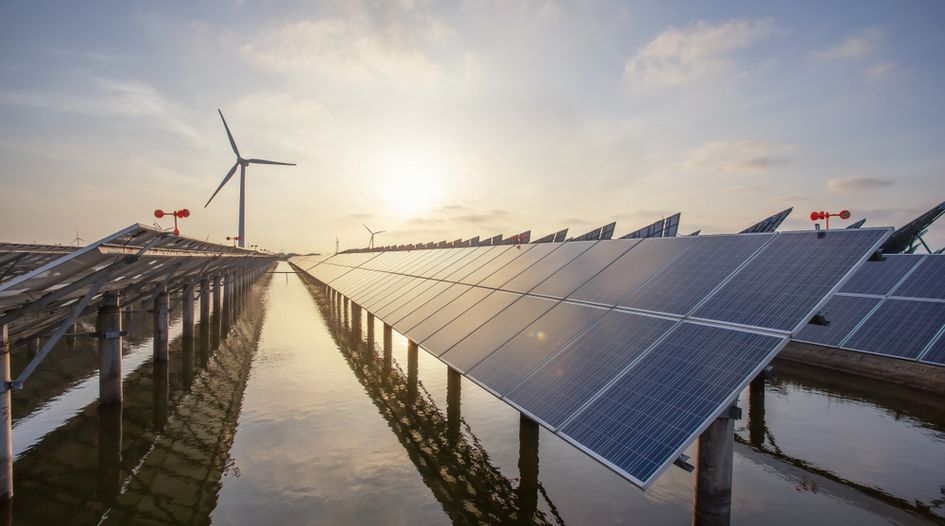 The urgency of the climate crisis has spurred governments and innovators into action around the world. Despite the dire nature of the situation, the world's top IP experts are finding ways to contribute to exciting developments in cleantech and similar sectors. IAM asked six such practitioners, all of whom feature in its annual Strategy 300 Global Leaders, to report on the major trends they are witnessing in this space.
International efforts
International cooperation is key for combatting climate change and attitudes are starting to shift as multidisciplinary teams are brought together, according to Elisabeth Opie of Opie. "There is a sense of now having collective responsiveness by government, research organisations and industry in many places around the world."
Dani Kramer of Mathys & Squire agrees, reflecting on last year's COP26 conference in the United Kingdom. In a promising act of international collaboration, he remarks that hundreds of governments, cities and businesses around the world are declaring their dedication to work towards making all new vehicles zero emissions by 2040.
Across the globe, in China, climate crisis-combatting technologies are front and centre. China is "powering ahead with its China Manufacturing 2025 strategy", Gowling's Elliot Papageorgiou observes; he applauds the central government for continuing to "offer tremendous incentives for firms to innovate technologies (including clean energy, electric vehicles and AI and IoT), which are helping to reduce carbon emissions". Climate change has super-charged innovation and development, he claims.
Priorities are shifting for governments around the world. Establishing defined goals, such as the zero emissions by 2040 initiative and China's 2025 strategy, lays the groundwork upon which the IP industry can effect serious change.
Investment in new technologies
The climate crisis is also capturing the attention of investors, enabling possibilities for more path-altering technologies. Kramer pinpoints "a marked increase in the number of clients filing patent applications for innovations relating to cleantech", while governments and investors alike are turning the spotlight onto innovators working in similar spaces.
But time is of the essence. William Woodford of Avantech Law stresses the pressing need for a focus on new technologies, emphasising that the innovation "necessary to meet long-term emission goals will require a pace and scale not seen since World War II". While it is crucial not to forget about current work in carbon re/capture, energy storage and transportation, emerging technologies such as "advances in green infrastructure, materials (eg, graphene), food waste reduction and analytics to assess pollution and land management" are also seizing the attention of the investment community and IP space and will be vital in global efforts.
Mark Chandler of Upstream Partners concurs, also appreciating the fresh focus of financial and strategic investors on potentially valuable technology. In an exciting development, he reveals that "Upstream has a number of clients with early-stage technologies addressing climate change, including carbon capture technology, eco-friendly building material solutions and advanced battery technology".
In the same vein, Boehmert & Boehmert's Heinz Goddar is at the forefront of evolving trends beginning to dominate the space. "We are seeing a strong move away from classical petrol-fuelled vehicles towards alternatives, in particular, battery technologies." Representing some of the world's largest battery manufacturers, Goddar confirms that Boehmert's work in this space is increasing greatly, as well as work on systems that will help boost connectivity.
IAM's annual Strategy 300 Global Leaders showcases the patent elite from around the world and explores their insights on the IP industry today