Sisvel announces launch of new video compression licensing platform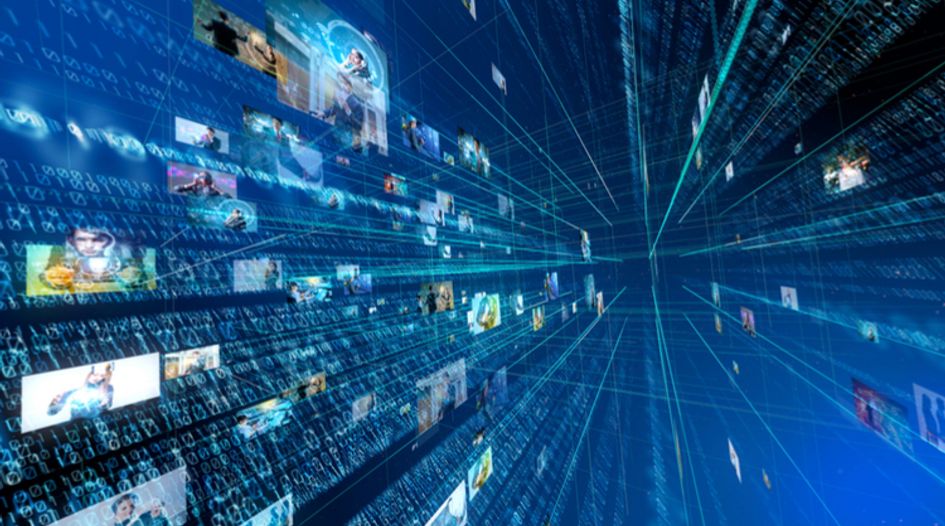 Sisvel has announced that it is launching a new platform which will license patents reading on the VP9 video encoding format, made available by Google in June 2013, and the AV1 (AOMedia Video 1) open video coding format developed by the Alliance for Open Media (a consortium founded in 2015 by Apple, ARM, Cisco, Facebook, Google, IBM, Intel, Microsoft, Mozilla and Netflix), the first version of which was released in June 2018.
Both VP9 and AV1 have been described as royalty free, but Sisvel claims that there are a number of innovators whose patent protected inventions have been implemented by the codecs.
The Video Coding Licensing Platform will offer patents from JVCKENWOOD, NTT, Orange, Philips and Toshiba IPR Solutions, and other companies are expected to join the programme in the near future. The licences Sisvel will offer are set to cover any consumer product making use of the VP9 or AV1 specifications. They will not cover content on physical storage or non-physical content distribution.
"Concurrently with the launch, we are also making a call for other relevant patents that are available to widely license to users of these technologies and thus add to the efficiency of the platform," says Sisvel's CEO Mattia Fogliacco. The firm has been working with an outside expert to assess the right level of royalties to be charged.
Explaining the genesis of the project, Fogliacco states that Sisvel's technical team came to believe that a number of substantial patent portfolios read on the VP9 and AV1 technologies, and that this led the firm to engage with owners to explore the creation of a licensing platform.  "We think that this initiative is good for the market for technology," says Fogliacco. "We consider it as a necessary form of efficiency in this space, to simplify access and remove friction in VP9 and AV1 related licensing transactions. "
Thomas Roessler, Sisvel's head of new business, says that the firm is committed to include only patents that "deserve" to be part of a licensing programme and are sought by licensees that wish to implement the relevant technology. With regards to the new platform, third party evaluators were engaged to ensure that the relevant patents are necessary to practise VP9 and/or AV1.
"Against this background we have no doubt about the strength of the patents that we represent and that we will welcome to the platform in the future," Roessler states. "Our current licensors are and have been leaders in video compression development." The evaluation of the patents is currently on-going, he explains, and Sisvel should be in a position to provide more information on the patent list by the end of quarter two.
"We will initiate our discussions with potential licensees upon completion of all the evaluations of essentiality for the first group of patent owners joining our programme," Roessler states. He adds that Sisvel strongly believes that licensing discussions should be facilitated by technical discussions and that it wants to enter that phase once it has a good sense of the universe of what it will offer.
In launching the platform and in seeking licensing fees on formats that have been presented as royalty free, Sisvel's move could well cause concern to a number of players – some of which have long records of proactively defending their positions using the very deep pockets they have. But Fogliacco does not believe that there is any need for confrontation. He claims that the initiative should be received positively by the market because of what he describes as the efficiency, fair terms and prospects for continued innovation that it provides.
"Those who know the history behind the development of the video coding technologies are aware of the decades of efforts and investments that went into shaping the tools and architectures on which those used today are based," Fogliacco states. "Innovation is hard. Innovation is expensive. Innovation needs people. Innovation needs protection. But the history of video coding shows that fair licensing terms will lead to remarkable new innovation and the development of further important consumer products and services."
Sisvel does not see itself as an adversary to implementers, Fogliacco continues: "Rather, our interests in fair licensing terms to fuel rapid innovation – as has historically occurred in this field over the last 20 years – are aligned. We expect that the launch of the Video Coding Licensing Platform will thus be received positively by every player in the ecosystem."