Sisvel and RPX ink major Wi-Fi SEP licensing deal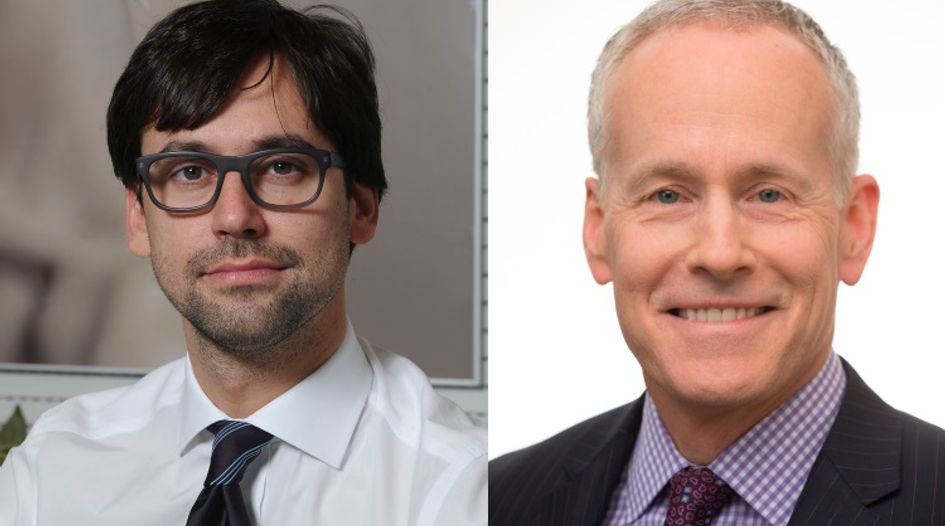 A ground-breaking agreement between Sisvel and RPX will provide a sub-set of the defensive aggregator's subscribers access to the 500 SEPs that make up Sisvel's Wi-Fi Joint Licensing programme. Under the terms of the agreement, those RPX subscribers signing up to participate will gain licences to patents owned by Orange, Fraunhofer IIS, KPN, Columbia University, Mitsubishi Electric Corp, Hera Wireless, Enact IP and Aegis 11.
The Sisvel Wi-Fi Joint Licensing programme is a solution designed to license SEPs for wi-fi enabled devices under FRAND terms. Sisvel has also licensed the sub-set of RPX members to approximately 200 non-essential wi-fi assets owned by Hera Wireless, which is a Sisvel subsidiary that has previously licensed patents to other entities including LG and Samsung.
Last June, Sisvel concluded two separate deals with Samsung which saw the Korean company not only take a royalty-bearing licence to the Hera assets, but also transfer a number of rights to a specially-created Sisvel vehicle. This was named Enact IP and it is notable that it is now one of the entities involved in the RPX agreement. Speaking to IAM after the Samsung transactions went through, Nick Webb, who manages Sisvel's wi-fi licensing operation, stated: "The transfer deal involves patent families which we believe cover technology that is worth millions. They will help us to license our wider wi-fi portfolio. It's a win-win as we get good assets and the chance to build a relationship and Samsung, hopefully, will see a monetary return." It looks like that process is now beginning.
Although no sums are being made public, IAM understands that the deal announced today is the biggest that Sisvel has ever done in financial terms. As such it is another feather in the cap of CEO Mattia Fogliacco, who has significantly reworked the firm's offering since he took the role in 2017. It is also, of course, a major validation of the Wi-Fi Joint Licensing programme. RPX is not an entity that would enter into such an arrangement without a great deal of due diligence – and neither would its subscribers choose to get involved if they did not believe that access to the patents concerned was essential to their businesses. Sisvel can reasonably expect to sign other wi-fi licensing agreements on the back of this.
Commenting on the deal Fogliacco stated: "This is a great example of how aggregators can find ways to work together to generate benefits for the whole technology ecosystem. Through this single transaction we are able to grant easy access to important technology and, at the same time, generate a fair return for the innovators. This one deal generates several benefits, including more clarity for the market and lower transaction costs."
For Dan McCurdy, who took over as the CEO of RPX at the start of last October, this is exactly the kind of transaction that he needed early in his tenure to develop some momentum as he seeks to turn the defensive aggregator's fortunes around. That RPX under his leadership has been able to secure access to hundreds of wi-fi patents from a firm that is known for its willingness to aggressively enforce the rights it manages will have been noted not only by RPX subscribers, but also by HGGC, the private equity outfit that bought the defensive patent aggregator for $555 million in May 2018.  
"Both RPX and Sisvel represent the interests of a wide group of clients from a variety of industries," McCurdy stated. "This transaction clearly demonstrates the efficiencies of bringing companies together to create a powerful result that balances the interests of patent owners and companies that implement SEPs in their products. By acknowledging a shared interest and collectively combining knowledge and resources, companies achieve more effective results at a lower cost than would be possible individually."