SEP owners face a moment of maximum danger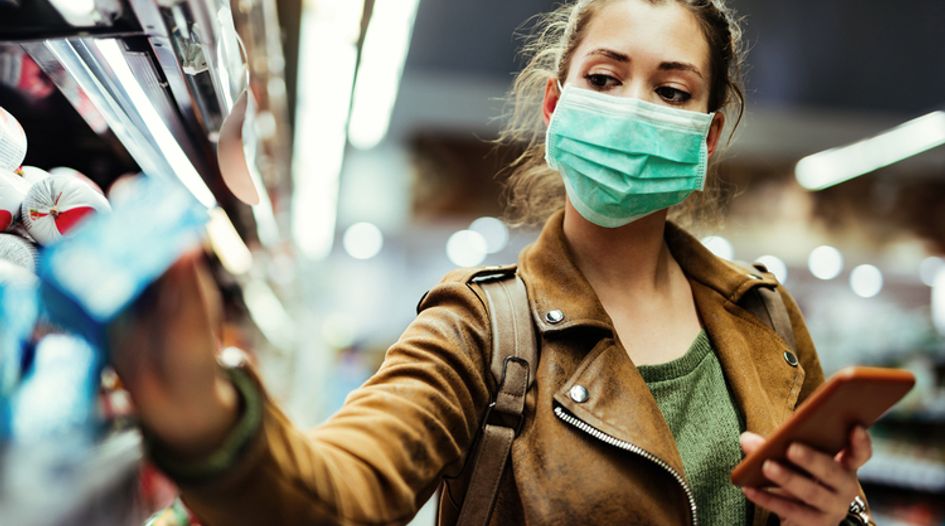 A tale of two stories on IAM this week.
The first, a compelling argument by Daniel Hermele setting out how patent owners have enabled the connectivity that has kept much of the world afloat during the covid-19 lockdowns of the last few months – and how incentives are so important to ensure that continues.
The second, two pieces by our Asia-Pacific editor Jacob Schindler on reported JPO plans to propose legislation that would limit injunctions when IoT-related patents have been infringed.
In his article, Hermele correctly observed just how important patent owners coming together to create industry standards has been to the world's ability to continue talking even when so many millions of us are confined to our homes. This has kept families together and businesses afloat. Without the compromises such standards-setting entails, things would look even bleaker than they do today.
But those compromises only occur, Hermele noted, when the compromisers feel it is worth it. One of the key drivers of such a decision is being able to get an injunction when your standards essential patent is infringed, and the infringer refuses to take a licence on FRAND terms.
The day after we published that article, we ran Schindler's first JPO story. This revealed media speculation in Japan that the agency is set to suggest legislation to restrict injunctions based on communications patents which make only a "small contribution" to IoT products – something that could easily be made to apply to almost all mobile SEPs.
Yesterday, Schindler penned another piece based around a response that he had received from the JPO to his first one. "[A]t this stage, the direction of discussion is not yet fixed at all, and the schedule of the (possible) revision of the Patent Act has not yet been determined either," said Toshihiro Kawakami, the director of the agency's Legislative Affairs Office.
Despite the director's words, that "at this stage" would scare the life out of me if I were an SEP owner. It clearly implies that the possibility of significant limitations on injunctions remains: the classic non-denial denial.
In one way, IoT injunction restrictions in Japan are not a huge deal. Patent litigation there is very much a minority pursuit, plaintiffs frequently lose and even when they win injunctions are not guaranteed. In practical terms, therefore, a law restricting their issuance is not going to make much difference.
That, though, is not the point.
Legislation in one of the world's great patent powers specifically restricting injunctions sends an incredibly strong signal. On the back of the de facto inability of most patent owners in the US to secure such relief, it tells courts and legislators in other countries that they can reasonably and credibly pursue a similar approach.
Why wouldn't that be attractive in jurisdictions such as China, India and Brazil: all huge markets where SEP owners have sought to enforce their rights, but where implementers far outweigh originators in economic and political clout?
This is a huge challenge for the SEP community. There was already an imbalance between their needs and the raw politics of accessibility to their technology before the coronavirus pandemic struck; all the current crisis has done is exacerbate that.
It was very noticeable, for example, that the original reports about the possible JPO injunction plans noted that the IoT supports "important infrastructure" including healthcare.
One of the ways to get countries back up and running, and the global economy functioning once more, looks set to be constant covid-19 testing, tracking and tracing. Much of this will be linked to mobile devices.
For that reason, governments are going to want as many people as possible owning mobile phones which run the relevant apps. That will make the cost of such phones a major issue; and that takes us directly to FRAND and injunctions.
Companies that own SEPs reading on mobile technology need to think very carefully about this and quickly. They do have compelling arguments, but the danger is that when set against the easy call to make devices cheaper to save lives these will fall on deaf ears.
The time to prevent this happening is now. It may mean further compromises and/or big bold new ideas; it will definitely involve breaking down the complex into plain, easy to digest language.
Failure to understand the challenge and to rise to it will cost shareholders in the short-term. In the longer term, though, everyone could end up losing. That is something we should all want to avoid.