After China win, Qualcomm follows up with German injunction against Apple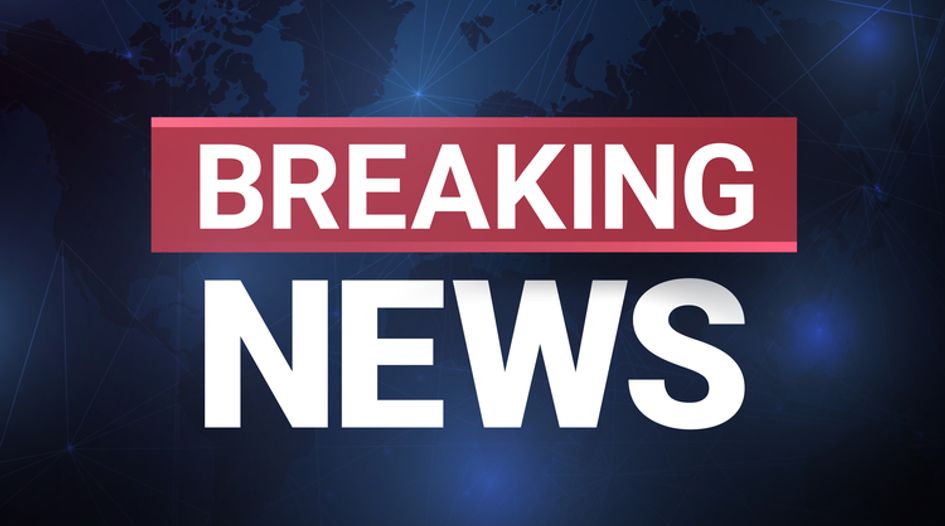 Following the announcement it had secured a preliminary injunction against Apple in China last week, Qualcomm has followed up today with news that the District Court of Munich in Germany has ruled that the iPhone maker has infringed patents it owns relating to power saving in smartphones. As a result, the court has awarded a permanent injunction which instructs Apple "to cease the sale, offer for sale and importation for sale in Germany of infringing" products. This is the press release that Qualcomm issued an hour ago on the decision:
Qualcomm Granted Permanent Injunction Against Apple in Germany
Munich District Court Orders Apple to Cease Sale, Offer for Sale and Importation for Sale of all Infringing iPhones in Germany —
SAN DIEGO — December 20, 2018 — Qualcomm Incorporated (NASDAQ: QCOM) today announced that the District Court of Munich found that Apple is infringing Qualcomm's intellectual property for power savings in smartphones and granted Qualcomm's request for a permanent injunction, ordering Apple to cease the sale, offer for sale and importation for sale in Germany of infringing iPhones. The injunction covers all models of iPhones that contain the infringing functionalities and apply to Apple's European Union entities as well as Apple Incorporated.  The judgment is immediately enforceable once Qualcomm posts bonds covering potential damages incurred by Apple should the judgment be overturned or amended on appeal. Apple's request to the court for a stay of the injunction was denied. The court has also determined that Apple is liable for monetary damages in an amount to be determined at a later time.
QUOTE:
"Two respected courts in two different jurisdictions just in the past two weeks have now confirmed the value of Qualcomm's patents and declared Apple an infringer, ordering a ban on iPhones in the important markets of Germany and China," said Don Rosenberg, executive vice president and general counsel, Qualcomm Incorporated.
Qualcomm and Apple have been at loggerheads since the start of 2017 in a dispute which has its roots in Apple allegations of unfair licensing practices employed by the chip maker. Qualcomm has fired back with a number of suits in various jurisdictions accusing the Cupertino tech giant of patent infringement and various other misdemeanours relating to the non-payment of royalties. Today's victory in Germany, along with the recent success in China, are the first tangible signs of Qualcomm's strategy bearing fruit.
Given the size and importance of the two jurisdictions, these decisions could be the spur needed to force Apple into a settlement of the dispute. Although both judgments can be appealed, the injunctions would remain in place while that happens. With Qualcomm having recently reported that a loss of close to $5 billion for the last year and the dispute in the US seemingly not going its way, both sides now have a strong incentive to sit down and talk.