Now, more than ever, companies must optimise the value of their patent portfolios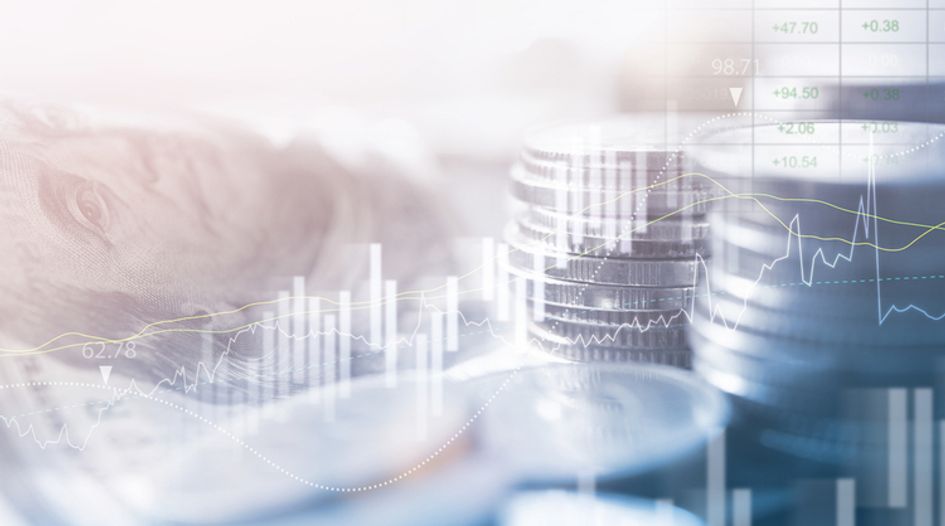 Next Tuesday, 28th April, at 3.30 pm UK time (4.30 pm CET, 10.30 am EST, 7.30 am PST), IAM will present Beyond portfolio optimisation – calculating the value of rightsizing, a webinar organised in conjunction with Cipher that focuses on the findings of a survey on portfolio optimisation we carried out together at the end of last year.
Based on over 100 responses - the vast majority of which came from individuals with responsibility for strategic IP decisions who possessed an average of over 17 years of relevant experience – the survey was the first to investigate the challenges of building a portfolio that is the right size. It had four main findings:
Over $40 billion is spent on patents each year, but less than 20% of companies report that their portfolio is the right size.
Most patent experts believe that a well-balanced portfolio reduces the threat of patent litigation. 
Patent strategy is scrutinised by the CTO, CFO or board in most organisations.
Organisations spend on average 9% of their patent budgets on strategic patent intelligence.
Scrutiny of in-house functions, and the costs they occur, from senior executives across finance, technology and, in many cases, the board is already a fact of life for many corporate IP leaders. In the wake of the economic fall-out caused by the covid-19 pandemic, that is only going to get more intense.
During the webinar, IAM editor-in-chief Joff Wild will discuss the results of the survey and their implications with Cipher's CEO Nigel Swycher, CTO Steve Harris and head of research Niall McMahon, as well as the strategies that companies can deploy to maximise the reach and value of their portfolios as cost-effectively as possible.
Beyond portfolio optimisation – calculating the value of rightsizing is the first in the five-part IPBC Talking Heads series of webinars taking place between the end of April and May. You can register to attend, free-of-charge by clicking on this link.