Nokia Technologies president to keynote IPBC Global 2019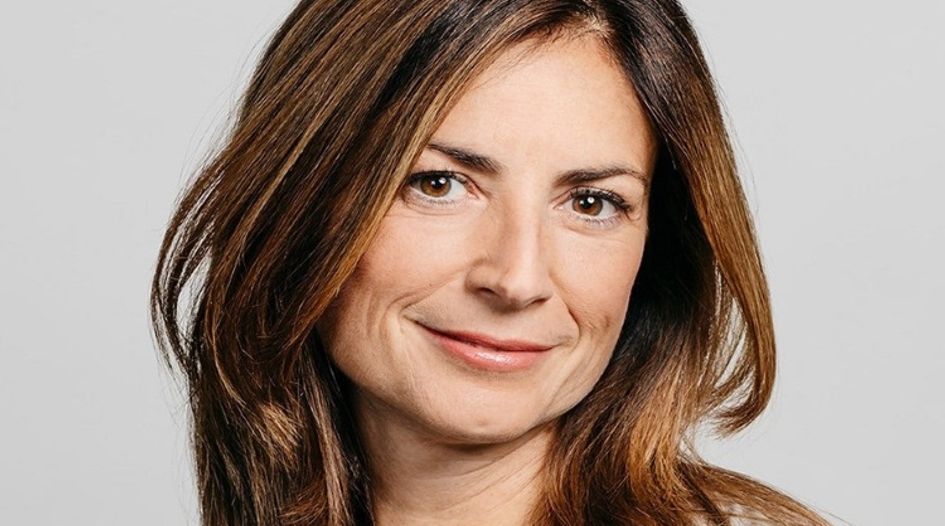 We are delighted to announce that Maria Varsellona, the president of Nokia Technologies and Nokia's Chief Legal Officer, has been confirmed as a keynote speaker at this year's IPBC Global, taking place in Boston from 16th to 18th June.
The roll-out of 5G is set to be one of the key developments of 2019 and the licensing of SEPs reading on the technology will be at the forefront of the process. Its arrival means that businesses operating across industries that have not traditionally had to think carefully about IP management and deal-making will have to pay far more attention to both in the future. Because it is one of the world's top 5G SEP owners, Nokia will be a major player while all this happens.
As the member of the company's group leadership team with responsibility for ensuring the continued growth of Nokia's world-leading patent licensing operation – one which currently generates royalties of over $1 billion a year - Ms Varsellona is ideally placed to provide IPBC Global delegates with key insights from the cutting-edge of 5G patent deal-making. What's more, her position as Nokia's CLO meant she played a key role in its acquisition of Alcatel-Lucent, as well as in recent, big ticket, IP-centric agreements signed with Apple, LG and Xiaomi.
In Boston, she will be discussing what her deal-making experience has taught her, as well as the opportunities and challenges that the roll-out of 5G pose for both licensors and licensees, and how Nokia is planning to make the most of what lies ahead.
Ms Varsellona, who is one of very few women running a major corporate patent monetisation business, is not a regular speaker on the conference circuit, so this is a rare chance to hear from someone at the very highest level who will be helping to shape the world's technology environment for years to come.
To ensure that you are among the audience when Ms Varsellona takes to the IPBC Global stage this June, act now to secure your place at what is all set to be yet another sell-out event.