Nokia announces it is joining Avanci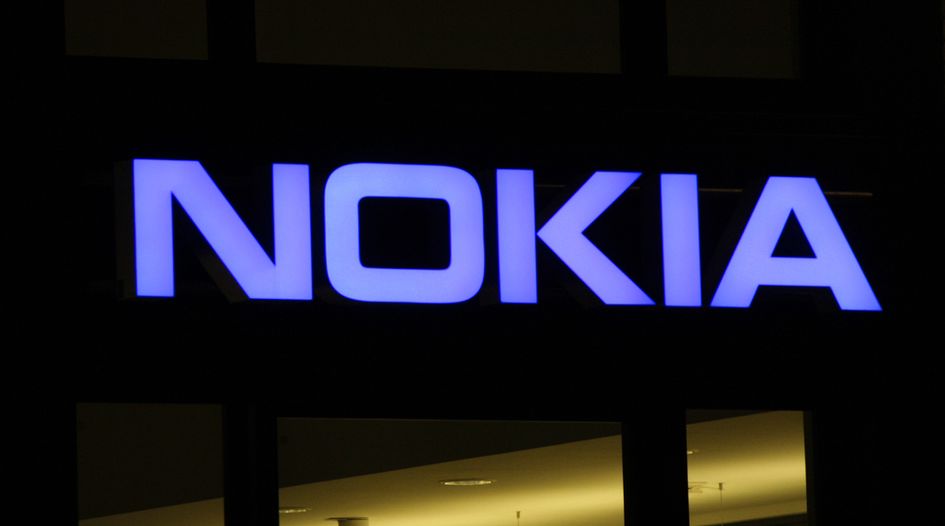 Nokia has become the latest patent owner to sign up to Avanci in what is a major coup for the platform that was established in 2016 to license 2G, 3G and 4G standard essential patents (SEPs) to the auto and Internet of Things sectors.
The Finnish telecoms company was arguably the most significant mobile patent owner that until now had declined to join the platform that is led by former Ericsson chief IP officer Kasim Alfalahi. Up to this point Avanci had claimed to represent in excess of 50% of the relevant 2G, 3G and 4G SEPs and while it's not clear how much that percentage will increase by, with Nokia now joining there's no doubt that it should jump significantly.
In a statement announcing the news Alfalahi said that the platform "now offers a licence covering a vast majority of the world's cellular standard essential patents".
Nokia's addition means that Chinese tech giant Huawei is probably now the biggest patent owner yet to sign up, although as a major handset manufacturer as well as developer of telecoms infrastructure, it is in a slightly different position to most of the other members of the platform. 
When Avanci launched it was backed by a small but powerful group of players from the mobile space including Ericsson, Qualcomm and InterDigital. But in the two years since then it has steadily added rights holders with Nokia following other recent joiners Conversant and NTT DOCOMO bringing the total to 20 patent owners that have agreed to license their IP through the platform.
From the licensee side progress has been slower. Thus far only BMW has signed up, although Nokia's decision to join should help answer concerns from car companies and their suppliers that while Avanci represented a large chunk of the relevant SEP universe there were still some significant gaps.
In the statement announcing the news Jenni Lukander, head of Nokia's patent business, pointed to a need to offer the sector a more straightforward licensing solution.   
"In discussions with the automotive industry, they have underscored the need to simplify the licensing process," she said. "With Nokia joining the Avanci platform, they now have more choice in taking a licence to cover our portfolio of 2G, 3G and 4G standard essential cellular patents."
The company's decision to join won't affect Avanci's price structure, which was announced late last year, and means that licensees are expected to pay between $3 and $15 per vehicle depending on the level of connectivity.
The announcement comes just weeks after Nokia's IP team went through a significant shake-up in its leadership. Lukander was promoted to lead the company's monetisation efforts while Eeva Hakoranta was elevated to the role of head of IP. Both moves came after the departure of Ilkka Rahnasto, who had headed the patent business since 2014 and had played a leading role in growing the company's licensing revenues to more than $1 billion annually. Now the focus will increasingly turn to how the decision to join Avanci can help grow that top line.