New IAM report names the companies that own the biggest US, Chinese and European patent portfolios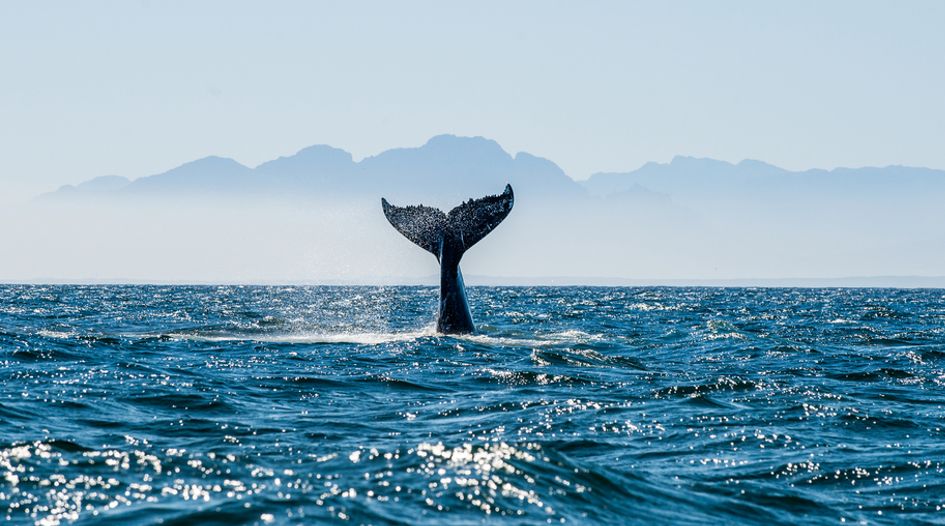 In the first of our new quarterly special reports, we look at the largest portfolio owners in the US, Europe and China, and analyse some of the key technology trends shaping the global patent landscape
Samsung, Robert Bosch and Huawei are the largest patent owners in the US, Europe and China, according to a new special report released today by IAM. The report is exclusively available to all IAM subscribers.
The first of our new quarterly specials takes a deep dive into the state of play with the world's largest patent owners and analyses some of the key trends across different industries and technologies that are helping to shape the current IP landscape.
Samsung takes the top spot in our US analysis which includes a rundown of every single entity that owns at least 1,000 US assets (all 394 of them). In addition, the Korean tech giant's strong showing in Europe and in China underlines the extent to which it has become the world's patent powerhouse.
Across the Atlantic, German manufacturer Robert Bosch is the top dog with just over 30,000 European assets. That puts it at number one in the rundown of the 100 largest rights owners on the continent. Siemens and Volkswagen take the second and third spots, rounding out an all-German top three.  
In China, meanwhile, national tech heavyweight Huawei is in the top spot ahead of State Grid Corporation and China Petrochemical Corporation. Samsung is the leading overseas holder of Chinese grants in fifth position with its Korean rival LG not far behind.   
Elsewhere in the China analysis, one of the key takeaways from the report is the extent to which universities and research institutes contribute to the patent-owning community. They make up more than one third of the top 100.
The data comes after the Chinese government announced that it is phasing out many of the subsidies that have helped fuel a patent filing boom in the country over the last decade. One of the interesting trends to follow in the next few years is the extent to which that policy shift changes the make-up of the top 100 in Asia's IP superpower.
The data and much of the analysis for the US comes from Eric Podlogar and Megan Rourke at ktMINE, while a team headed by Sumair Riyaz and Sundararajan Kumar at Dolcera contributed the Europe and China sections.
The report is the first of a quarterly deep dive that IAM will be publishing on the key trends shaping the global patent market. Our second report, which is out in Q2, will be taking a close look at the disputes landscape and will include the results from our exclusive patent litigation benchmarking survey, the details for which you can see below.
Global Patent Litigation State of Play
We want to know your views in our patent litigation benchmarking survey. It shouldn't take longer than 10 minutes to complete, so click here to take part. The survey's findings will be the centerpiece of the next IAM Special Report, to be published in Q2 2021.