Michael Vladescu RIP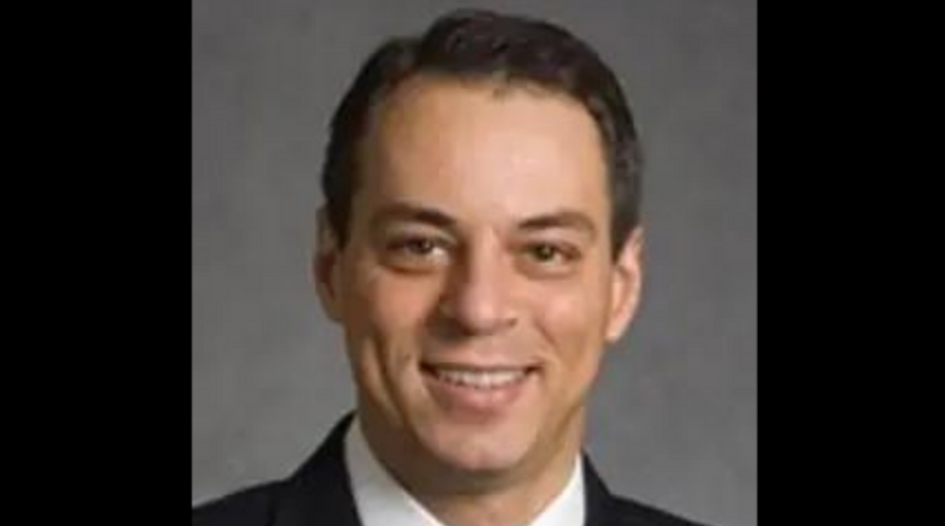 WiLAN CEO Michael Vladescu has died. The news was announced in a press release put out by the Canadian NPE's parent company Quarterhill late yesterday afternoon UK time.
Vladescu was a major figure in the Canadian and global patent deal-making community, who did countless big-ticket transactions. He had been CEO and president of WiLAN since March 2019 having previously served as its chief operating officer for seven years. Prior to that, he had worked his way up to become President of Licensing and IP at MOSAID Technologies, a firm he joined in October 1996.
Vladescu combined deep technical knowledge, business acumen and negotiating prowess with great integrity and seemingly permanent affability. For those reasons he was widely liked and admired within the global IP marketplace.
He regularly featured in the IAM Strategy 300 as one of the world's leading IP strategists, while in the most recent edition of the IAM Market Maker listing of top IP dealmakers he ranked at number 19. His entry read:
Licensing business WiLAN remains an important profit contributor for its parent company, Canadian-listed Quarterhill. Led by CEO Michael Vladescu, the IP-focused side of the business sealed new royalty-bearing deals in the past year with big names such as Intel, LG and HP. In a thriving market for semiconductor assets, WiLAN continues to add to its holdings. Its biggest recent acquisition brought in over 2,000 patent rights from Taiwanese chip designer MediaTek, while also adding a new portfolio from IBM. In the courtroom, Vladescu's squad recently snagged a final judgment from Apple, which totalled more than $100 million.
Following that Apple court ruling, WiLAN ended a long-running dispute with the iPhone giant and news emerged that Quarterhill was contemplating the firm's possible sale, with the investment company's CEO Bret Kidd stating: "WiLAN has a track record of performance as one of the best licensing companies in the industry and has a history of generating very, very nice financial returns. When you look at that: the processes they have; of course, the portfolio of patents that they have; and the team that's in place – we just believe that there is a lot to like in that business."
Only a few weeks ago, Vladescu was in London for IPBC Europe in fine form and seemingly good health. His untimely passing is a great shock. Everyone at IAM sends their sincerest condolences to his family, friends and colleagues.