A message from IAM's new editor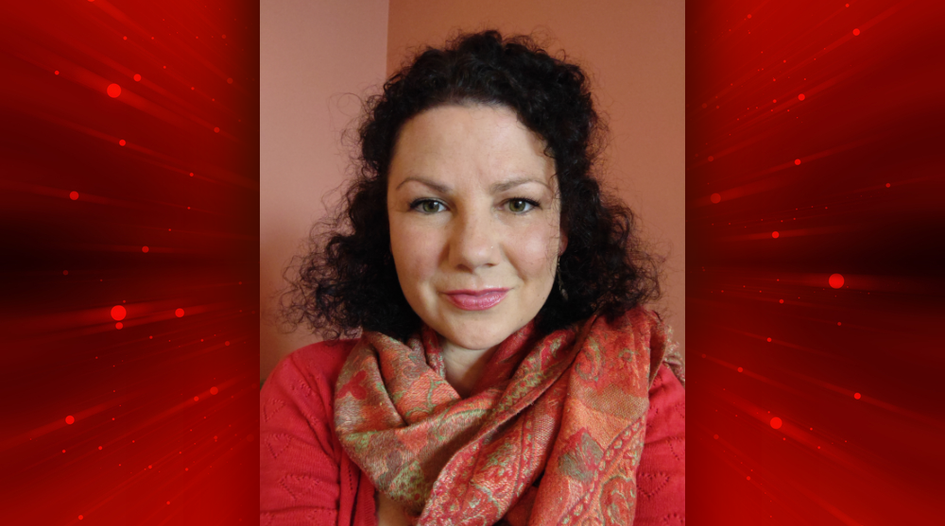 I am absolutely delighted to be joining IAM's brilliantly talented editorial team at such a dynamic time in IP value creation across the world. Major policy and enforcement updates, landmark judgments and increasing awareness of the importance of intangible assets globally are combining to make this a shifting and unpredictable arena - or, in other words, an editor's dream.
I have been fortunate to work in antitrust news for the last six years and so have seen first-hand the waves patent transactions and disputes can make for individual companies, the stirring debates that accompany policy moves and the global impact of intellectual property ownership in a world increasingly turned by Big Tech and all that accompanies it.
Awareness of the significance of IP started bubbling up in my previous world with pharma and pay-for-delay agreements – an enduring topic still very much in the spotlight years later and unlikely to shift to the shadows any time soon. Pending rulings from Europe's top court on Servier will set case law for years to come, while national-level competition law enforcement may continue to see pharma firms fork out for past patent agreements. In the US, of course, Hatch-Waxman litigation is an established part of the patent scene and new laws in China mean that something similar is in the process of evolving there as well.
SEPS, too, have already seeped into my consciousness as major FRAND disputes saw abuse of dominance arguments powerfully invoked as part of wider clashes.
Moreover, in a litigation landscape that is seeing bolstered numbers of collective competition actions in Europe, how long before IP issues seriously enter the fray? We have already seen the UK Consumers' Association v Qualcomm action alleging abuse of dominance on the basis that the defendant forced smartphone makers to pay "supra-competitive royalties" for patents. This is something that it is clear the DoJ and FTC have their beady eyes on in the US, while such issues are also becoming a lot more prominent in Asia.
In short, the blurring of boundaries between competition enforcement and intellectual property is well underway and I will be keeping an eagle eye on what that could mean for IAM readers and leveraging IP value in a global marketplace.
I also have the growing political intervention threat to patent acquisitions firmly in my sights. With reinforced foreign investment rules coming into play across Europe – evinced recently by the UK government using a recently introduced law to block a licence agreement between the University of Manchester and Beijing Infinite Vision Technology Company – it remains to be seen how authorities choose to use their strengthened powers to implement strategic priorities and if and how IP portfolio value will be hit.
The management of IP as a key business asset will remain the focus of IAM as we continue to bring you invaluable news and insights from corporates, law firms, financial players and policy makers across the world, spanning a broad range of sectors and topics to ensure you have the in-depth knowledge you need to stay on top of the rapidly-developing environment.
Editing IAM is a huge privilege for me, but I am also aware I have a lot to learn. I look forward to getting to know you, the people behind the IP market news, to listening to what you have to say and to becoming an active participant in the community.
I'll be at the Global IP Awards on 15 September in London and at IPBC Asia in Tokyo between 31 October and 2 November. It would be great to meet as many of you in person as possible.
In the meantime, and at any time, please feel free to contact me to say hello, to share your views or to chew the fat. This is a hugely exciting time for me and for IAM, and I am thrilled to be getting started.