Former Nokia patent deals chief becomes latest Marconi recruit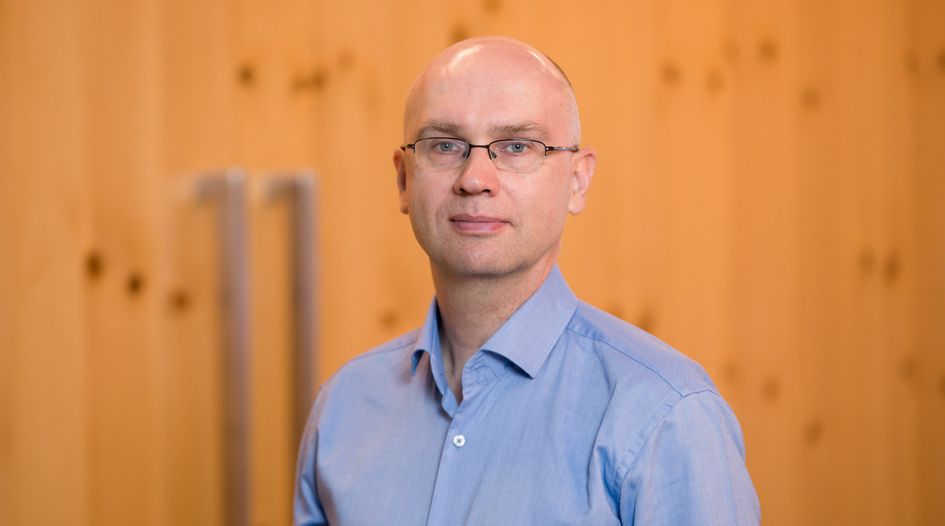 Former Nokia patent business head Ilkka Rahnasto is joining Marconi Group in another boost to the business that administers a range of collective licensing platforms including Avanci and Velos Media.
Rahnasto left the Finnish telecoms giant in early October after more than 20 years in various senior IP roles. He had led the patent business since 2014 and was in charge during a period when Nokia massively increased its licensing revenues, closing deals with the likes of Apple, Samsung and Huawei and bringing in a record €1.6 billion in 2017. In that year, IAM put him at number one in our Global IP Market Makers ranking.
For Marconi Rahnasto's hire is another notable coup. He joins a team which already includes former senior IP executives from the likes of Google, Qualcomm and Texas Instruments and which is headed by former Ericsson chief IP officer Kasim Alfalahi.
Rahnasto and Alfalahi know each other well from their times at the Nordic telecom giants and the Marconi head admitted that that helped smooth out the hiring process. "This was not a difficult decision, it's probably one of the easier things I've done," Alfalahi said. "I've known Ilkka for many years and I've got a lot of respect for him."
The former Nokia man revealed that he felt the time was right to take on a different role in the patent market. "For me this was a great moment to do something else after 21 years at Nokia, particularly at a time when the licensing business is changing," Rahnasto commented. He pointed out that there is now a serious appetite, at least among IP owners, to back a platform established to license wireless patents. "Licensing is becoming more complicated and radio technologies are being used in new industries and there are more companies that are willing to use the services of a group like Marconi," Rahnasto said.
It's not clear yet exactly what Rahnasto will focus on— Alfalahi admitted that his new role was "not exactly defined" — but the over-arching message was that the former Nokia man has the kind of client relationships and experience that could work across a variety of Marconi's platforms; both those that currently exist and others that are in the pipeline.
He's joining as a senior vice president and will move from Finland to Dallas in the US to take up his new position. Many of the senior members of the Marconi team work across several licensing platforms and it would seem that his background makes Rahnasto ideally placed to immediately contribute to both Avanci, which was established to license 2G, 3G and 4G standard essential patents to auto and Internet of Things (IoT) sectors, and to Teletry, the programme which was set up to license a huge portfolio of Blackberry patents to mobile device makers.
On the former his in-depth of knowledge of Nokia's patent arsenal should prove particularly helpful after the company announced last month that it is joining Avanci; while on the latter his success at licensing a big chunk of the Android universe should also prove invaluable. 
For Alfalahi and the rest of the team there's no doubt that the addition of Rahnasto and signing up Nokia to Avanci represent highly significant steps in the evolution of the disparate licensing groups that the Marconi Group administers. On the licensee side the slow progress that Avanci has made in the last two-plus years, with just BMW signing up so far, reflect the challenges that Rahnasto's new employer faces in sectors that are unaccustomed to the kind of royalty-based licensing that is typical in the mobile industry. As with many of Marconi's platforms, whether he is successful will depend on how quickly those new industries accept mobile's approach to patent monetisation.