Major changes to Nokia IP team as patent kingpin leaves the company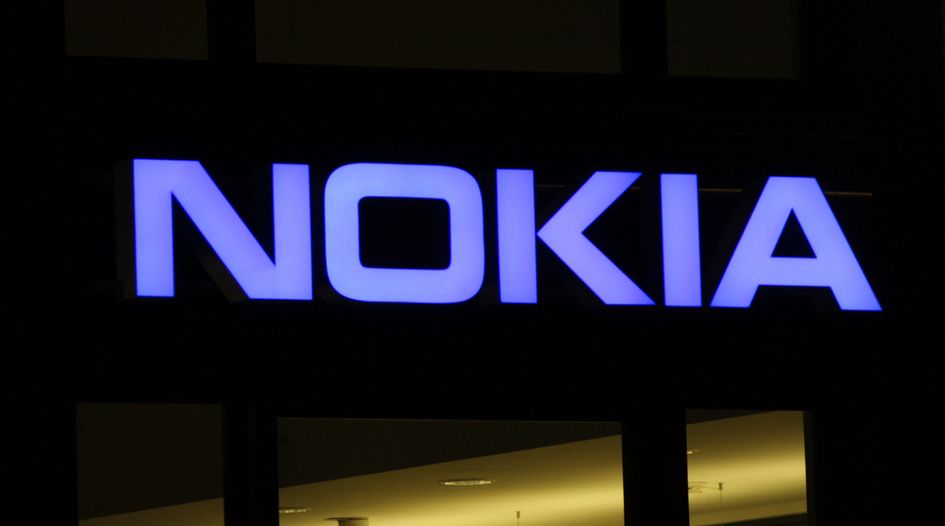 It was revealed yesterday that Ilkka Rahnasto, who has played a key role in transforming Nokia's licensing fortunes in recent years as head of its patent business, is leaving the company. His duties will effectively be divided between Eeva Hakoranta who becomes senior vice president and head of IP and Jenni Lukander, who has also been promoted to senior vice president and head of the patent business.
This means that two women are now in charge of the IP operation at one of the world's major patent-owning businesses, and one that currently generates over $1 billion a year in licensing royalties. Although in this day and age that should not be regarded as remarkable, it is in fact because of how few women there currently are operating at the very highest level in the global monetisation and broader IP markets.  
Rahnasto's departure follows a shake-up in the leadership of Nokia's senior IP team in the summer which saw Hakoranta move from head of patent licensing to general counsel of Nokia Technologies, the arm of the business that is responsible for monetising the company's grants as well as licensing its technology and brands. As head of IP she is now responsible for IP services, IP creation and relevant regulatory matters.
As part of the changes announced in June, Lukander moved from her previous position as global head of litigation and competition law to become head of licensing. Her new title means her role been expanded to include licensing, transactions and oversight of all Nokia's efforts to monetise its grants. Both will report into Maria Varsellona, Nokia's chief legal officer, who was appointed head of Nokia Technologies as part of the changes earlier this year.  
Lukander is now responsible for driving revenue growth in a part of the business that has been one of the undoubted successes for Nokia in recent years. Since it sold its handset division to Microsoft in 2013, the company has aggressively targeted patent licensing as a revenue source and put in place agreements with a string of device manufacturers. In 2017 that included new deals with Apple, Huawei, LG and Xiaomi in what was a banner year for Nokia Technologies as it reported annual revenues of more than €1.6 billion.
One of the big challenges the company now faces, as with the entire the wireless industry, is licensing its IP into new sectors where products are increasingly becoming connected but where incumbent manufacturers have traditionally not been used to the kind of royalty based licensing that occurs in mobile. Nokia's new IP leadership will also be confronted with the advent of the 5G era and the myriad licensing opportunities that are bound to arise from its rollout.
Although no news was offered around Rahnasto's next position, speculation is bound to mount around where he might land, particularly given his role in Nokia's recent run of licensing success.
Having joined the company in 1997 and served in a variety of roles including head of licensing, head of IP, head of legal for the smartphone business and deputy chief legal officer, he was appointed head of the patent business in 2014.
One option for his next move could be a transition into private practice at a leading Finnish firm such as Roschier, which enjoys particularly close ties with Nokia. Or he could join forces with former Ericsson chief IP officer Kasim Alfalahi who has spent the last two years trying to shake-up the licensing industry through new collective platforms overseen by the Marconi Group. One source I spoke to said that a move to Marconi appeared the most likely outcome.
There's also the option of another senior in-house role, possibly as the overall GC of a business or perhaps striking out on his own backed by investors and a portfolio of assets to license. He will presumably be a man in high demand should he choose to remain in the monetisation space.