Getting to the truth about global patent litigation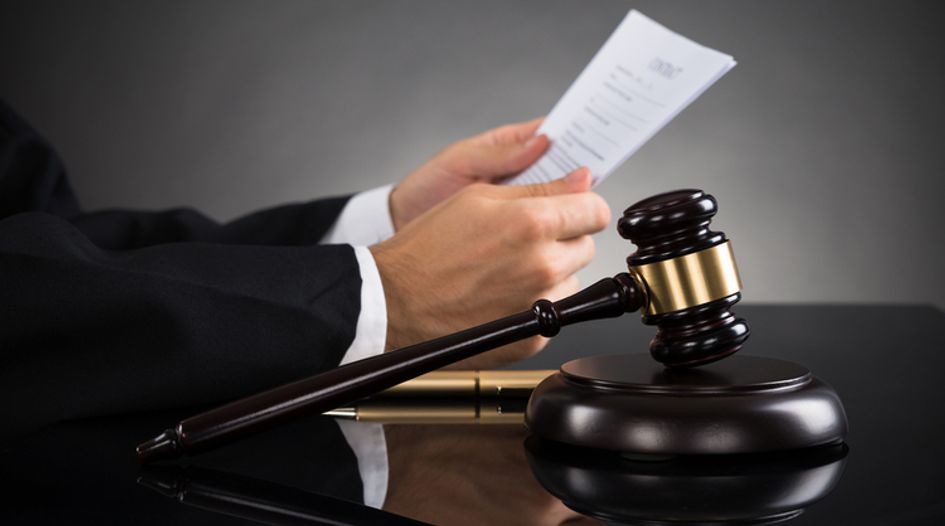 There are just two weeks left to submit your responses to the first IAM Global Patent Litigation Benchmarking Survey
The IAM Global Patent Litigation Benchmarking Survey has been running for two weeks now and has already attracted a large volume of responses. Through these we are beginning to build up a picture of the key issues facing those on the cutting edge of patent disputes and what they see as the advantages and disadvantages of litigating in the world's major markets, which emerging jurisdictions might become the focus of more courtroom battles and how dispute strategies may develop over the coming years. 
However, we are greedy for more responses. If you have 10 to 15 minutes to spare, we would greatly value your participation in what we believe will be the first, in-depth look not only at the state of play in the established venues of countries such as the US, Germany, the UK, France, China and Japan, but also those which are gaining in popularity or which may emerge over the coming years, such as India, Brazil, Indonesia and Russia.
The full results and analysis of this benchmarking survey will be made available to IAM subscribers in a litigation-focused special report to be published during the second quarter of this year; while a selection of the headline results will be available for all to view on the IAM website.
The survey won't take more than 10 to 15 minutes to complete. Responses will be treated with full confidentiality. Only anonymised and aggregated information will be used for publication of the results.  The closing date for responses is 11th April.
To take part, go to this link.