Adversaries no more - licensors look to make deals, not settlements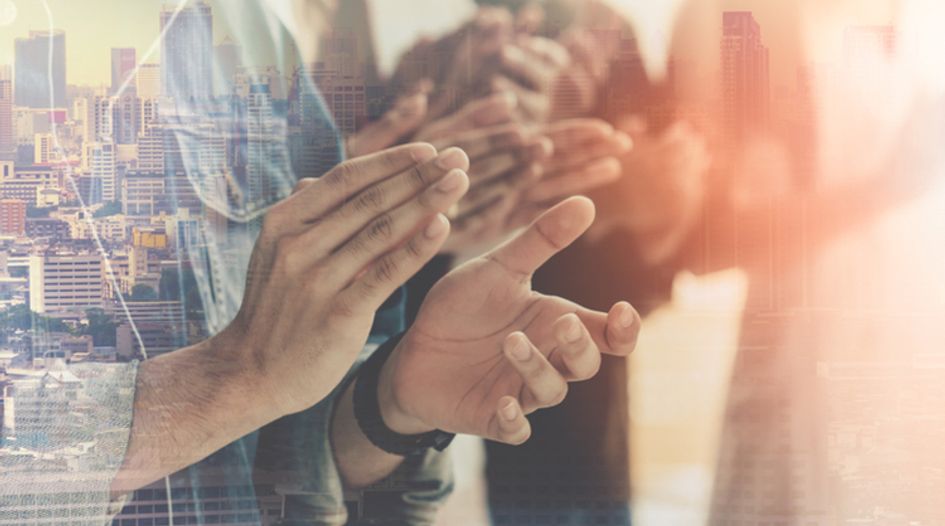 What a difference a decade makes. David Pridham and Marshall Phelps look at how the patent licensing business has changed over the last 10 years
To appreciate how dramatically the patent licensing business has changed in the last decade, consider two different negotiations conducted 10 years apart, between David Pridham and a major Japanese consumer electronics manufacturer, which we will call JapanCo to preserve confidentiality.
Ten years ago, Pridham was a principal at IP Navigation Group, a patent licensing company widely regarded as overly litigious and often described in the press as a patent troll. At that time, IP Nav's first contact with JapanCo was to sue the company for patent infringement without warning. In response, JapanCo hired the law firm Amster Rothstein as counsel.
IP Nav's entire licensing discussion – actually, it was a litigation discussion – was with JapanCo's outside lawyers. IP Nav never spoke with any officer or licensing executive at JapanCo itself. The technical merits of the patents and their real-world market value were never discussed, nor was any business case ever made for why JapanCo should take a licence. The technical merits of patented inventions in suit were never evaluated, nor was the applicability of the patents to any industrial application ever demonstrated. Throughout the process, IP Nav and JapanCo were irretrievably adversarial and no thought was ever given to establishing a business relationship of any kind.
Fast-forward 10 years and David Pridham is now chief executive at Dominion Harbor Enterprises, which contacts JapanCo in early 2017 about renewing its licence to Dominion's 4,000 patent Kodak imaging portfolio. This time the entire licensing discussion was focused on the industrial utility, quality and market value of the patents – not the cost of legal defence. In fact, no lawyers were involved in the negotiation. Every step of the year-long negotiation was conducted between the principals at JapanCo and Dominion. These negotiations involved not only JapanCo's licensing executives but also the technologists and engineers most concerned with evaluating the technical merits of the Kodak portfolio. The aim of both parties in the negotiation was to determine whether a mutually beneficial deal of some sort could be obtained. What is more, Dominion's negotiation with JapanCo was conducted with an eye to producing a long-term business relationship between the parties.
In other words, the more recent licensing negotiation was conducted along the same lines as deal negotiations in any other business between willing buyers and sellers in the free market. It was a licensing deal, not a litigation settlement.
This is an from an article on IBM's patent licensing model that will be published in the next issue of IAM. It will be available to subscribers at the start of September.