Last chance to join Latin America IP strategy event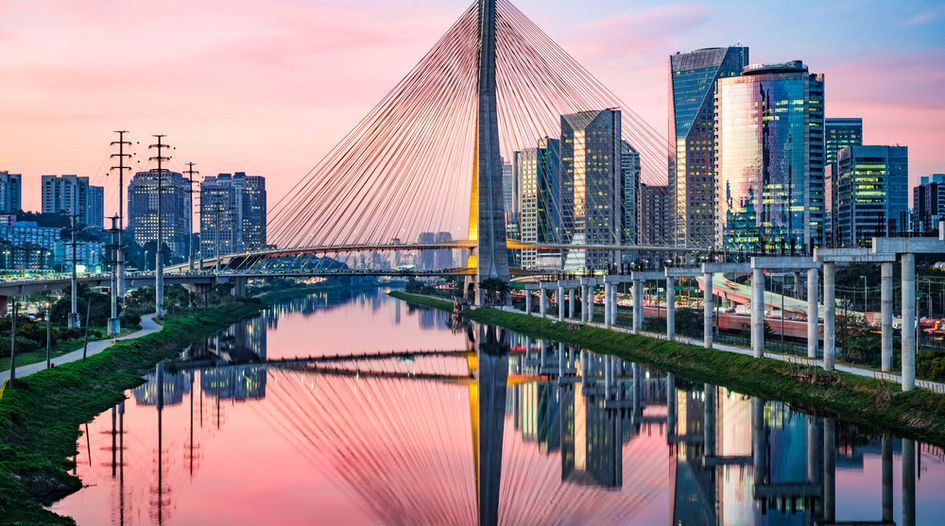 In less than two weeks, corporate IP executives, deal makers, brand leaders, policy experts and legal advisers will gather in São Paulo
In less than two weeks, corporate IP executives, deal makers, brand leaders, policy experts and legal advisers will gather in São Paulo for the IAM and WTR Latin America IP Summit – and there's still time to join them. Taking place in Tivoli Mofarrej on 8-9 November, this is your opportunity to network with and meet elite IP decision-makers.
Our roster of expert speakers will delve into prominent issues impacting your day-to-day operations, offer tips on how to better protect and monetise your assets, and reveal how to position your business and practice for success. 
Over the course of one and a half days, our panels will tackle topics including how to navigate the patent and trademark landscape in Brazil, Columbia, and Mexico; the role of Brazil and Columbia in global licensing strategies; and the future of IP in a world of AI.
Additional sessions will scrutinise how to successfully monetise your brand and patent portfolio, joint development agreements, and fighting fakes in the brand protection space.
The event – supported by the Brazilian Intellectual Property Association – will also feature more than seven hours of networking.
Speakers at the event include Victor Dotti, Privacy, Data Protection, and IP Counsel at Nubank; Maessa Cucatti Steffen, Patent Engineer at Samsung Electronics; and Robert Earle, Vice President, Assertion and Enforcement, IPR and Licensing at Ericsson. Our full speaker list can be found here.
In-house professionals attend for free. For more information on the event, visit the event website here.