Just a week after the US mid-term elections, the 4th Patent Law and Policy event couldn't be more timely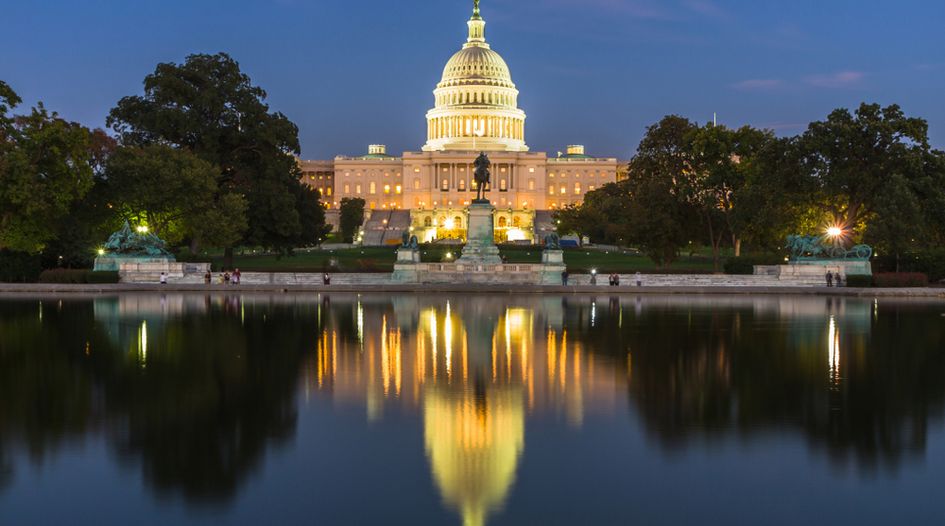 IAM is returning to Washington DC in November for our fourth annual Patent Law and Policy event. Two years since the election of President Trump, the conference will provide the perfect opportunity to hear from the major IP players inside the Beltway on how the administration is re-shaping the US patent narrative.
The event will also be one week after this year's mid-term elections and while much of the media attention will rightly be on whether Democrats can regain control of either the House of Representatives or the Senate, the vote will also have a big impact on who will be the principal IP legislative voices in the next Congress.
With Representatives Goodlatte and Issa, two Congressmen who have had a big impact on the patent world in recent years, not standing for re-election, there will be new leaders on Capitol Hill shaping the IP discussion in the coming years. As ever PLAP will bring together key stakeholders from Congress, the corporate world, academia and the advisory community to analyse what the change in leadership will mean for IP stakeholders everywhere.
Beyond the US legislature, delegates will also hear from a wide range of experts on what Andrei Iancu's leadership of the USPTO has so far meant for patent rights and how the Supreme Court's most recent decisions are impacting the IP-owning community.
With two of those decisions – Oil States and SAS Institute – involving the Patent Trial and Appeal Board, we will have two panels focused on post-issuance reviews - including how stakeholders should change their PTAB strategies in light of SAS.
If all of that isn't enough we will also be asking a panel of experts to weigh in on the thorny issue of standard essential patents and what exactly constitutes FRAND. Given that the Trump administration has changed tack, markedly, on that issue there will be much to discuss.
Anyone interested in Patent Law and Policy sponsorship opportunities should contact John Eborall [email protected]; while enquiries about speaking opportunities should be directed to Aaron Rawcliffe [email protected].
We look forward to seeing you in DC in November.