It's time for standards bodies to step up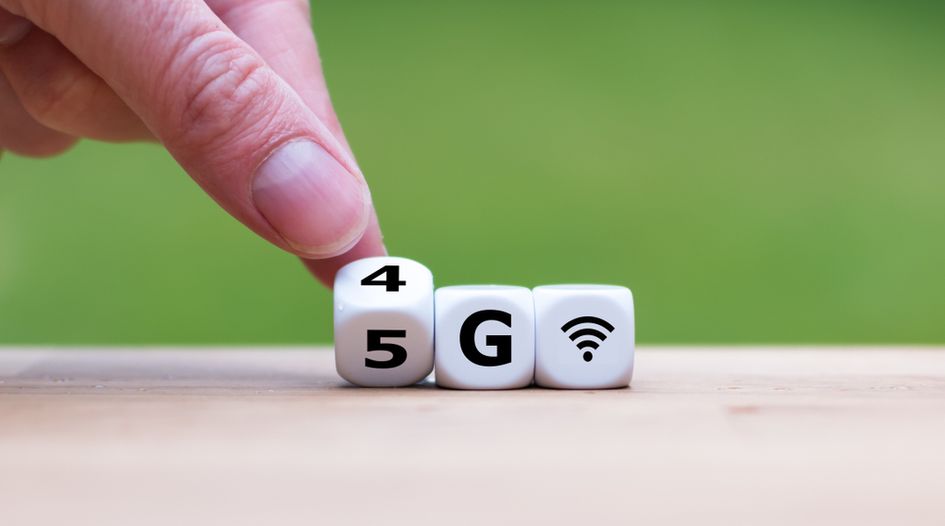 Recent US government sanctions on Huawei provoked some confused reactions from standards bodies. The spotlight on the Chinese company has also stoked discussion of which companies lead the 5G patent race. In this opinion piece, Wang Peng, patent director for China's Telecommunications Development Industry Alliance (of which Huawei is a member), argues that the onus falls on standards bodies to steer clear of political favouritism and do more to prevent gamesmanship in the counting of standards contributions and standards essential patents.
According to Annex 3: "The WTO TBT Code of Good Practice" of the Agreement on Technical Barriers to Trade of the World Trade Organization, when developing international standards, guides and recommendations, standardisation bodies should observe the following six principles: transparency, openness, impartiality and consensus, effectiveness and relevance, coherence, and development.
Based on these basic principles, standards bodies aim to promote technological innovation and benefit society by bringing together tech innovators and standards users from all over the world. So far, great success has been achieved in standardisation activities.
Currently, people are craning their necks to see if 5G can be commercialized by 2020 as scheduled. There are, however, two challenges to deal with: first, whether 5G standardisation will fall victim to politics and international trade headwinds; second, whether the R&D and rollout of 5G products will be affected by unfair business practices.
On the first issue, standardisation organisations need to reassure members that they will stick to the principles of openness and impartiality despite political and trade tensions.
Recently, several standards bodies, for no justified reason, signaled that they would restrict the membership of Huawei or even bar it from standardisation meetings. These blatant departures from basic principles raised eyebrows across the industry. Fortunately, some of the bodies have, after a round of soul searching, scrapped or eased restrictions on corporate engagement in standardisation and thus refocused themselves on promotion of tech innovation. This has, to some extent, relieved industry concerns over 5G commercialisation.
Second, standards bodies can do more to prevent gamesmanship when it comes to company contributions and the resulting standard essential patent (SEP) portfolios.
Patents and standards are complementary to each other. Patents can increase the technical sophistication of standards, while standards expand the implementation of patents. But in order to gain a larger share of SEPs, some members may attempt to exert undue influence on standards setting.
A recent analysis published by FOSS Patents drew attention to this issue. Titled "Gaming the System: Qualcomm Leverages 3GPP Working Group Chairmanship to Distort Patent Portfolio Valuations", it describes how a 3GPP working group can be pressured into tilting the standardisation procedures and how worrisome the implications can be. As a fair and open standards organization, 3GPP surely expects joint engagement in proposing technical plans so as to find the optimal one for final standards. However, if members insist on placing competition above cooperation, the development and application of 5G standards is likely to suffer.
5G promises a bright future for various sectors, but that vision depends on high-quality standards and products. Where standards setting and product R&D are concerned, standards bodies matter more now than ever before. They need to devote more energy to regulating the standardisation procedures and quickening the pace of 5G commercialisation across the globe. It is time for these bodies to whip themselves and their members into shape.