New dates announced for IPBC Global and IPBC Europe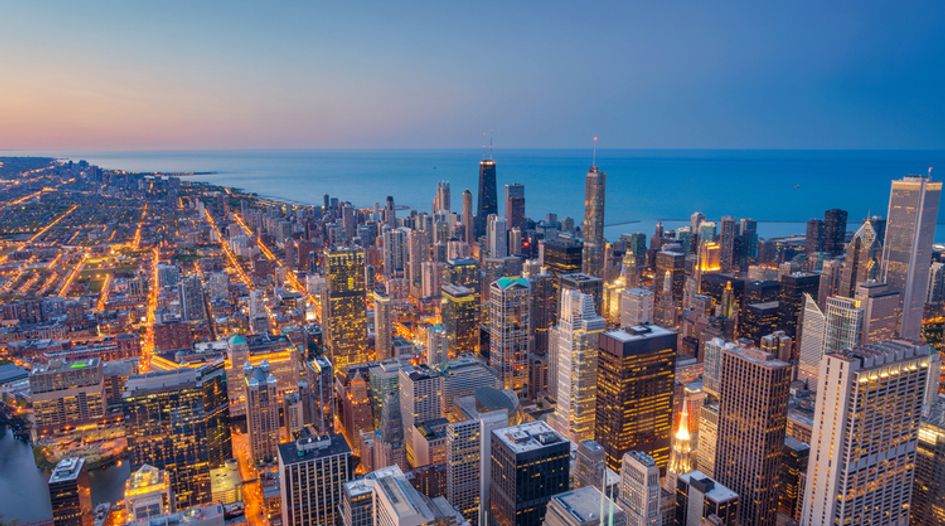 The new dates for this year's rearranged IPBC Global and IPBC Europe events have now been finalised. The former will take place at the Ritz-Carlton in Chicago from 30th August to 1st September, while the latter will be held at the Shelbourne Hotel in Dublin from 19th to 21st October. You can get further information at the events' websites: www.IPBCGlobal.com and www.IPBCEurope.com.
The full, revised list of IPBC events taking place in 2020 can be seen below.
We are also pleased to announce the launch of IPBC Talking Heads, a series of five free-to-attend webinars that will take place from the end of April to the end of May. These will feature contributions from corporate IP leaders who will explore some of the critical challenges they and the market face at this unprecedented time, as well as what it all means for the future. The subjects to be covered are:
Beyond portfolio optimisation: calculating the value of rightsizing (28th April)
Marketing and selling patents in the current environment (6th May)
How in-house IP leaders are managing during the covid-19 pandemic (13th May)
Identifying the new normal: what past downturns tell us about how the IP future will evolve (20th May)
Key findings from the IAM Benchmarking Survey 2020 (27th May)
To register your interest in attending one or more of these webinars, please click here.
The IPBC and IAM teams would like to thank our many friends and colleagues across the IP community during these exceptionally challenging times. The support and understanding we have received while adapting to recent developments have been truly overwhelming.
IPBC events 2020
IPBC Global – 30th August-1st September (Ritz-Carlton, Chicago) Visit website
IPBC Japan – 8th September (Sheraton Miyako Hotel, Tokyo) Contact us for more information
IPBC Korea – 10th September (JW Marriott, Seoul) Contact us for more information
IPBC Shenzhen – 22nd September (Four Seasons, Shenzhen) Contact us for more information
IPBC Taiwan – 25th September (Grand Hyatt, Taipei) Contact us for more information
IPBC Europe – 19th-21st October (Shelbourne Hotel, Dublin) Visit website
IPBC Southeast Asia – 27th October (Grand Hyatt, Singapore) Visit website
IPBC Australasia – 23rd November (Sofitel, Melbourne on Collins) Contact us for more information
IPBC Asia – 8th-9th December (Ritz Carlton Pudong, Shanghai) Contact us for more information