Only a few delegate places remaining for IPBC Europe in London later this month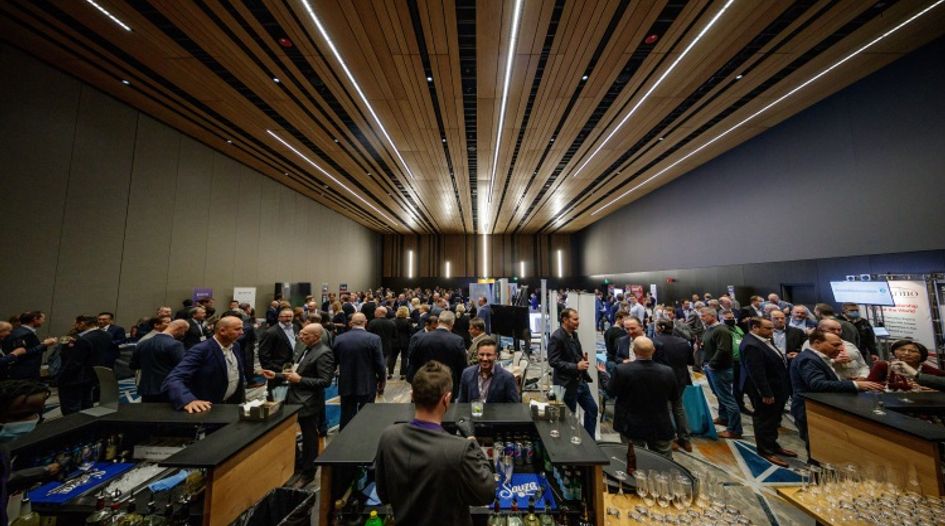 It's less than four weeks until IPBC Europe 2022 takes place in London and final preparations are now in full swing. The speaking faculty for the event, which is being hosted by IAM at the Landmark Hotel on 29 and 30 of March, is almost finalised. It includes numerous leaders drawn from all parts of the IP business eco-system.
Alongside senior corporate professionals, there are people from the worlds of finance and investment who have worked on some of the most significant patent-based deals of recent times, as well as a host of other world class strategists who have spent years building and rolling-out programmes designed to create value from IP.
Together, they will be addressing a wide range of cutting-edge topics that go to the heart of the challenges facing those managing IP portfolios and the third parties who advise them.
On top of that, there will be a host of formal networking opportunities, beginning with an early evening, pre-event drinks reception on 28March, as well as countless other chances for more informal conversations on the fringes of the conference.
Well over 200 people are already registered to attend IPBC Europe, which means that the full-house signs are almost ready to go up. However, a few delegate places do remain. To secure one, please click here.
Meanwhile, preparations are also well underway for IPBC Global 2022, which is being held at the Marriott Marquis in Chicago from 12 to 14 June. The full programme is now available and recruitment for the speaking faculty has begun, with many members of the world's IP elite already confirmed, including:
Sandra Nowak, Associate Chief IP Counsel, 3M Innovative Properties Company
Christina Petersson, Chief IP Officer, Ericsson
Andrei Iancu, former Director of the USPTO
Jennifer Salinas, Executive Director, General Counsel, Solutions Group, and Head of Global Litigation, Lenovo
Shayne O'Reilly, Head of Licensing and Open Source, Meta
Changhae Park, Chief IP Officer, NXP Semiconductors
Dan McCurdy, Chief Executive Officer, RPX
IPBC Global is the world's pre-eminent gathering of global IP business leaders, with the always topical keynotes, plenaries, masterclasses and break-out sessions matched by the wide ranging opportunities there are to make new contacts and meet old friends.
Over 600 delegates are expected to be in Chicago for this year's event. To ensure you are one of them, please register here.