VC funding, green tech boom and AI to be discussed at IPBC Asia 2023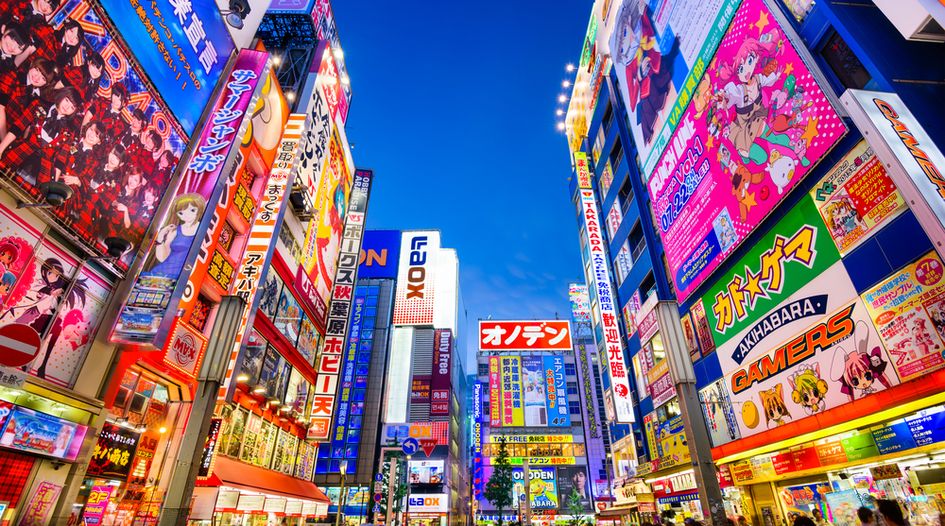 The IPBC team is packing its bags and heading to Tokyo for IPBC Asia 2023, taking place between 28 and 30 November at the Palace Hotel.
Corporate executives, deal makers, investors, policy experts and legal professionals will come together to share insights, discuss new trends, and nurture relationships over two days packed with panels, masterclasses, roundtables, lightning talks and networking opportunities.
Kicking-off the programme, industry leaders will discuss Asia's role as the world's patent powerhouse. Our roster of speakers will also tackle topics including how venture capital can fuel the next generation of IP in Asia, the green tech boom, and the AI revolution.
Some agenda highlights are detailed below. You can view the full programme and sign up here.
Asia as the world's patent powerhouse (panel)
Not only are Asian jurisdictions playing a more important role in global IP strategies, but Asia-Pacific-based organisations now file more patents around the world than those of any other region while several Chinese companies are seeking to move from being net licensees to net licensors.
The changing role of Asian companies in the global patent landscape
Leveraging IP to harness business opportunities in Asia
How Asia-Pacific innovators can best take advantage of their innovations
Venture capital: fuelling the next generation of IP in Asia (panel)
IP investment is crucial to support the next generation of innovation. However, value is often derived from exclusivity, so it's important to make sure you are protected at every stage.
The role of venture capital and angel investors in driving innovation
How you can supercharge your IP through investments
How to spot a good investment and what to watch out for
Uncovering value in your patent portfolio (masterclass)
Discover how you can use your existing assets to best effect and the opportunities available in new markets.
Aligning business goals with the power of your IP
Opportunities arising from tech convergence
Using AI and data tools to best inform portfolio management decisions
Asia: an emerging hub for SEP disputes? (panel)
Key countries in Asia are becoming a forum of choice for SEP disputes. Find out how, why and where you can take advantage.
China, India and beyond: current and emerging litigation hotspots
Asia's role in global SEP licensing strategies
Cases, countries and changes to watch in the next year
The rise of trade secrets (roundtable)
Trade secrets are playing an increasingly important role as business assets around the world but adequate protection is often lacking, leading to poor enforcement outcomes.
Developing a coherent protection plan across company departments
The rise of AI tools and confidential information leaks
Robust trade secret strategy on a global scale