Record attendance for this year's IPBC Asia in Tokyo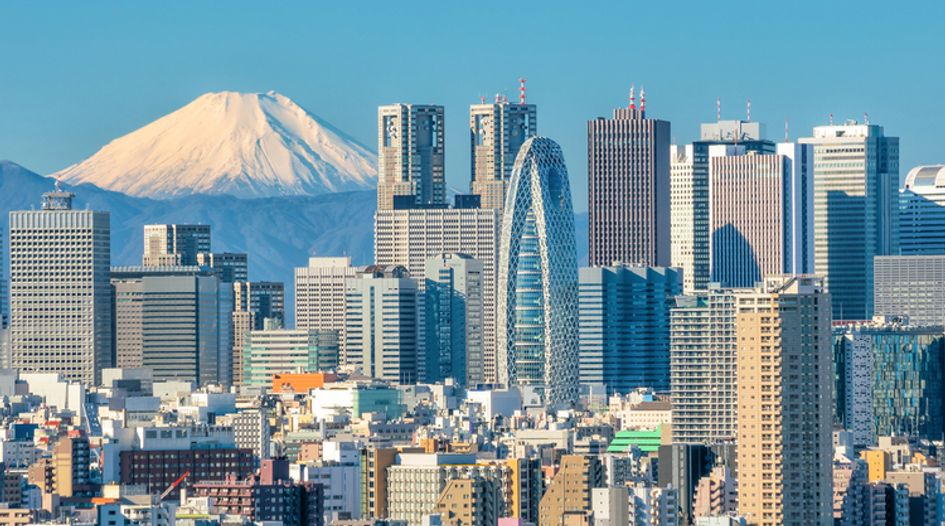 The welcome reception for this year's IPBC Asia is done and dusted at the Palace Hotel in Tokyo and delegates are safely in their beds – hopefully - getting some sleep before the sessions kick off on Tuesday morning. They will begin with a plenary address by Hiroki Mitsumata, Secretary General of the Secretariat of the Intellectual Property Strategy Headquarters of the Japanese Cabinet Office.
That we have such an esteemed figure opening the proceedings tomorrow shows just how big an event IPBC Asia has become since it first took place in Singapore in 2013. Back then, we were absolutely delighted with a turnout of just over 300. This year, we have put up the sold-out sign with 538 individuals registered to attend. That makes Tokyo 2019 the biggest IPBC Asia ever. Just as gratifying is that Asian delegates make up 50% of those coming along. The biggest contingents on a country basis are from Japan, China, the US, South Korea and India. This is not just an IPBC Global taking place in Asia. It is very much its own event.
Over the next two days, in addition to the speech from Mr Mitsumata and an address from new JPO Commissioner Akira Matsunaga on Wednesday, we have a series of plenary sessions and breakouts featuring contributions from many IP leaders working inside Asia's top companies. On top of that, tomorrow evening we have the Asia IP Elite Gala Dinner and the presentation of this year's Asia IP awards, which recognise corporate IP excellence on a sector by sector basis, as well as the deal of the year and the individual of the year. All in all, it's going to be very busy.
As ever, IAM has a reporting team here and we will be putting up close of day round-ups of all the key developments on Tuesday and on Wednesday. Look out, as well, for our Tweets, using the hashtag #IPBCAsia.