Valo, Dell and Cisco: first speakers for IP and Emerging Technology USA revealed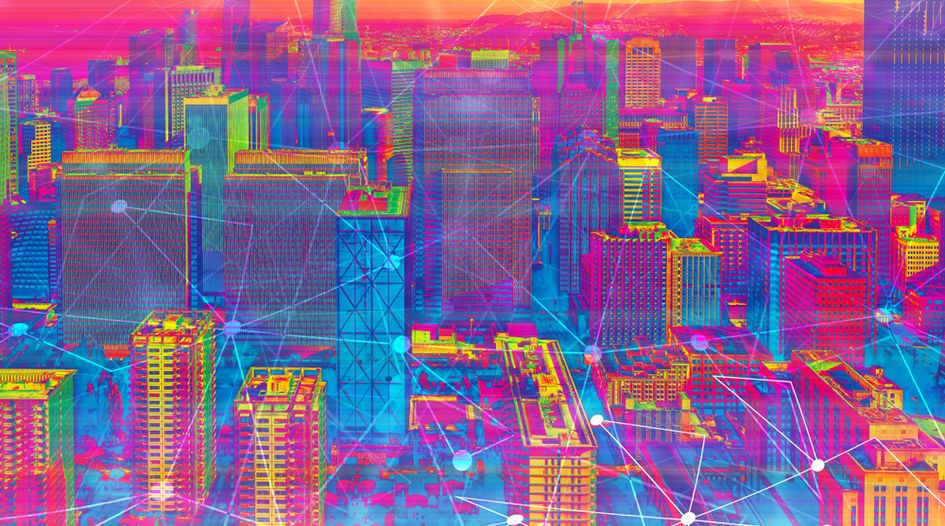 Speakers from Valo, Dell and Cisco will take the stage at Hotel Kabuki in San Francisco on 9 November to hash-out the new IP opportunities that are springing up as a result of rapid advancements in technology. IP and Emerging Technology USA will also welcome speakers from Featurespace, Zipline, Enveda Biosciences and Prysm Systems for the one-day event.
Delegates can connect with more 100 industry-leading corporate executives, dealmakers, and legal professionals and hear sessions tackling the most pressing IP issues facing businesses in the United States.
Focusing on the cybersecurity, biotech, automotive, telecoms, e-commerce, finance, and software industries, the event covers the latest developments within 5G and the Internet of Things, artificial intelligence, serverless computing, the metaverse, data, and privacy, to help you better understand and protect your IP in a tech-driven world. 
Attendees can listen to industry experts discuss IP strategies in the age of technology convergence and examine IP as a start-up's most valuable resource in panel sessions. 
A fireside chat will take a close look at the complicated reality of 5G SEPs while a further panel session addresses adapting SEP and FRAND frameworks for emerging technologies.
Delegates can also attend a focus session on revolutionising patent portfolio management in the IoT industry and masterclasses on what increasing collaboration means for IP strategy and 'AI and data: a new wave of IP questions'.
Speakers
Jennifer Burdman, Vice President and Chief Counsel, Valo
Jubin Dana, Founder and Principal Attorney, Dana Legal Services
Anne Hilby, Deputy General Counsel, Product, Privacy and IP, Zipline
Peter Jovanovic, Legal Director IP, Dell
Adam Mossoff, Professor of Law, Antonin Scalia Law School, George Mason University
Krishna Pathiyal, Head of Patent Development & Strategy, Cisco Systems
Donald Riddick, Chief Legal Officer and Company Secretary, Featurespace
Jason Tejani, Vice President, Legal and IP, Enveda Biosciences
Peter Ullmann, Director, Intellectual Property, Prysm Systems
You can view the full agenda and speaker list here.