$40bn corporate patent spend revealed; WIPO to get first Asian DG; Nokia IP head's message to auto; Pharma patent sales boom; EPO president exclusive; and much more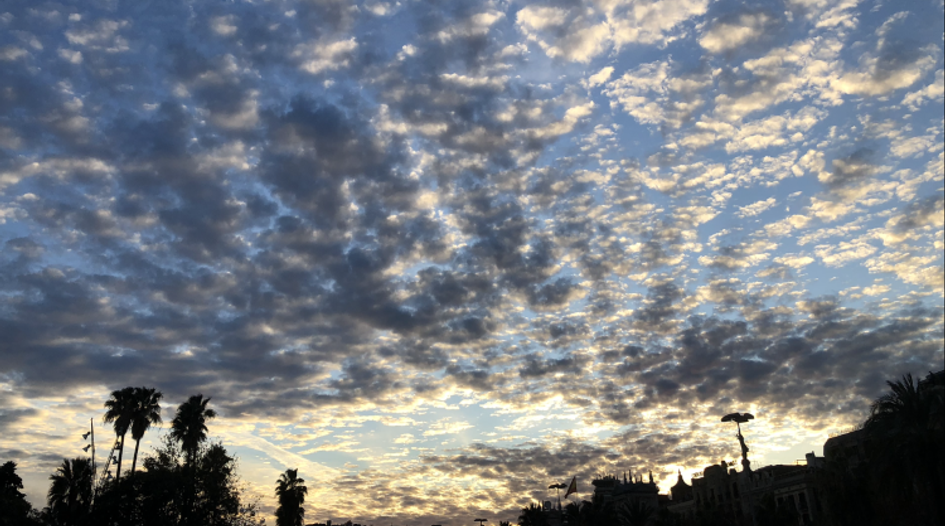 Everything we covered on IAM over the last seven days – and all you need to know from the global IP market to set yourself up for the start of another busy week
MONDAY 2nd March
With some of the most commercially important biopharma patent disputes on the horizon, IP professionals should be paying close attention to five key developments. Read more here
Avanci has just announced Oppo as the latest patent owner to join its auto and IoT licensing platform. Read more here
Patent sales data for the year points to a big jump in healthcare and pharma transactions, with evidence of growing activity in the medtech space, in particular. Read more here
TUESDAY 3rd March
Proposed changes to India's Competition Act would help SEP owners by introducing more balance between interests in abuse of dominance cases. Read more here
Leading corporate and private practice life sciences IP professionals give their views on what the British government's decision not to participate in the UPC means for the UK and Europe. Read more here
The president of Nokia Technologies takes to the blogosphere with a clear message for the auto industry along the lines of: "You're using our innovation and you need to pay to do it." Read more here
WEDNESDAY 4th March
Figures collected by IP firm Remfry & Sagar show that plaintiffs across pharma and high tech were rarely denied interim injunctions outright by Indian courts in 2019. Read more here
Results of survey conducted by Cipher and IAM finds $40 billion is spent on patents each year, but that just 20% of corporate IP leaders believe the portfolios they manage are the right size. Read more here
Five big takeaways from Lex Machina's recent deep dive into the last 10 years of patent litigation in the US. Read more here
THURSDAY 5th March
Flexible OLED pioneer Kateeva is pivoting east after mass layoffs. An IP security agreement recorded at the USPTO suggests its newest backer has links to China's semiconductor Big Fund. Read more here
The Herceptin patent preliminary injunction dispute between Genentech and Amgen is a must-watch for biologics producers. Read more here
Investors send Finjan stock lower after the NPE's search for a buyer, either in the shape of a bid from a rival public company or a private investor, failed to deliver. Read more here
FRIDAY 6th March
LBR Events and IAM have taken the difficult decision to postpone this year's IPBC Europe 2020 (Dublin, 24th and 25th March) and IP Risk Management (London 26th March). Read more here
A US patent previously asserted against some of tech's biggest names has been deployed by a newly launched NPE against four relatively unknown Alibaba.com trading companies. Read more here
Exclusive to IAM, EPO president António Campinos gives his first in-depth interview since assuming the role in July 2018. Read more here
AbbVie's Allergan acquisition is a play by the Illinois-based pharma giant to mitigate the impact of Humira going off-patent, but it also gives it strength in underrepresented areas of its portfolio. Read more here
Analysis of the Intel patent portfolio put on the market by the chipmaker after the $1 billion sale of its smartphone modem business to Apple last year. Read more here
SATURDAY 7th March
After a bruising WIPO director-general election process, successful nominee Daren Tang's priority should be to build bridges between the US and China. Fortunately, he is well-placed to do it. Read more here
IAM Benchmarking Survey
IAM's annual IP benchmarking survey is now underway. We invite you to have your say on the key threats and opportunities facing the IP marketplace by filling in one of our 10-minute questionnaires.
If you are a private practice lawyer or attorney, please click here.
If you work for an IP-owning company, please click here.
Responses will be accepted until Thursday, 31st March.